No matter if your New Year's Eve gathering is large or small, you deserve delicious desserts & drinks. Here's a few ideas for inspiration!
New Year's Eve is a time to indulge with elegance.
Fancy dress, fancy desserts, fancy drinks all help to make the evening special.
And it doesn't matter how many people are around, as long as the night is elevated in a way that transitions the old year into the new with style.
That's why I've gathered some ideas for desserts and drinks to usher in the New Year.
Jump to:
Sweets: Cakes, Mousse, and more
New Year's Eve desserts don't have to be hard to be fancy. And many of these ideas are scalable up or down depending on the size of your group.
Chocolate and more chocolate
Port Wine takes a plain ol' chocolate cake recipe and takes it up several notches!
Port Wine Chocolate Cake
Rich, fudgy, & decadent, Port Wine Chocolate Cake has deep chocolate flavor and a hint of berries. Topped with Port Wine Ganache, it's extraordinary!
Adapted from Brownie Bites
Chocolate mousse. Chocolate brownies. Both are wonderful, but when combined you've got a superlative dessert!
Speaking of chocolate mousse, here's a dairy-free & gluten-free incarnation that will satisfy anyone's chocolate craving!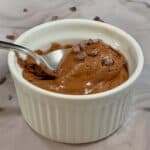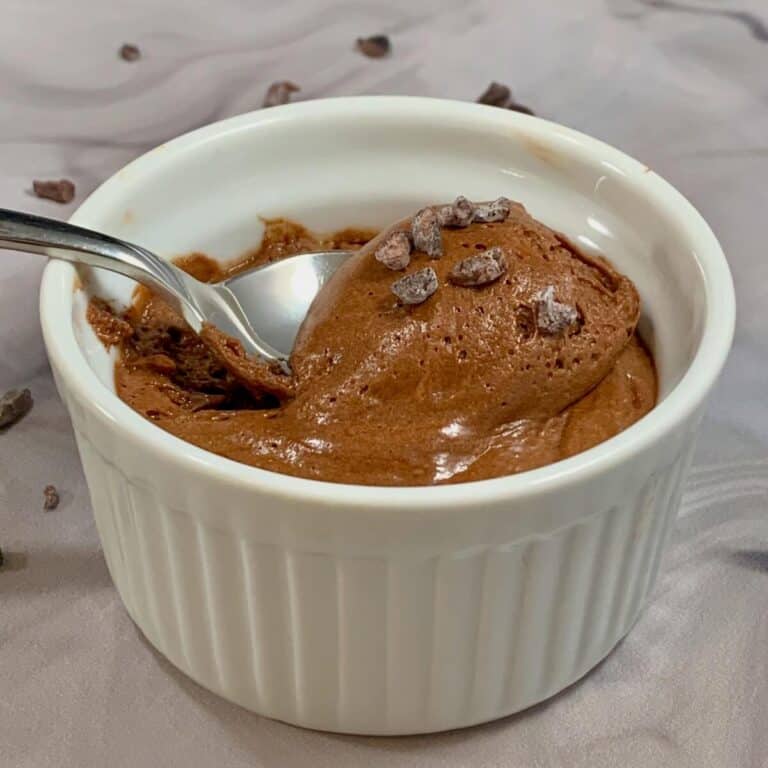 This dessert makes it own hot fudge sauce along with a rich brownie. Easy to make and great with a scoop of ice cream!
See more just chocolate recipes ➡️
More dessert ideas beyond chocolate
A rich cheesecake can be made elegant in so many ways, and wine is a classy touch. Use your favorite white wine or champagne to change your cheesecake from good to great!
Crème Brûlée sounds fancy and hard, but it's actually really easy to make. Use your slow cooker for custard perfection.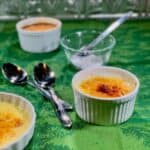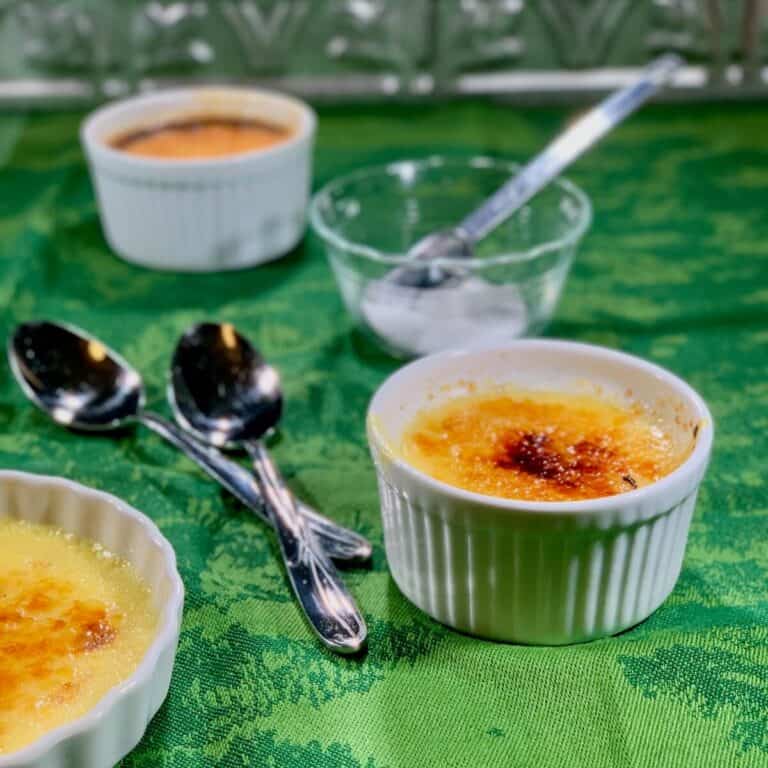 This tart is made with apples, store-bought puff pastry, and almond paste. How simple is that? The whisky just adds another layer of flavor to a basic caramel sauce, bringing this tart over the top!
Apple Almond Caramel Tart
Make a Whisky Caramel Sauce with Rattlesnake Rosie's Apple Pie corn whiskey, drizzle it on an Apple Almond Caramel Tart, and you've got a memorable treat!
Adapted from See and Savour
See more baking recipes ➡️
Spirits: Whisky & Bourbon
If you like to imbibe (responsibly, of course), here are a few recommendations for New Year's Eve drinks. We'll start with eggnog, a true holiday classic.
As for spirits, I have so many reviews of scotches and bourbons on this site it's hard to know which to choose. Start with my suggestions for scotch (both peated and unpeated) and bourbon, then search the site for more ideas that will please your palate.
Eggnog
So traditional this time of year, my version isn't the overly sweet, overly processed stuff you get at the market. Plus, you can make it with or without liquor. It's eggnog the way it was meant to be!
Traditional Creamy Homemade Eggnog
Jazz up your Christmas holidays with this traditional sweet, creamy, nutmeg-topped homemade eggnog. Serve it spiked with your choice of spirit for the adults, or leave it out for a non-alcoholic version. With only cream, egg yolks, sugar, and spices, it's easy to make and so much better than store bought!
Adapted from The Crumby Kitchen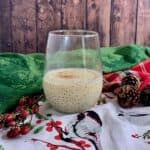 Scotch Whisky
Aberfeldy whisky lies at the heart of the Dewar's blended whisky, but it's wonderful on its own.
Nice and sweet, this expression by Glen Moray is a nice entry to the lineup.
See more Scotch whisky reviews ➡️
Peated Whisky
AnCnoc Highland Single Malt is made using their original style copper pot stills and worm tubs from 100 years ago, something rarely done today. In AnCnoc Cutter, peat adds dimension, and the fruity flavors are well balanced.
As one of the most heavily peated spirits from Islay, the Ardbeg line is bold and challenging. The An Oa features a nice balance between sweetness and smoke.
See more Peated whisky reviews ➡️
Bourbon
With lots of different combinations of yeast, mashbills, and production methods, Four Roses Bourbon has many levels of spiciness and rich fruity flavors in their expressions. Their Straight Bourbon is a great entry to that lineup.
Maker's Mark is one of the best known bourbons, and for good reason. Their Cask Strength expression is a more complex version of the original.
See more American whiskey reviews ➡️
However you choose to celebrate, and whomever you get to celebrate it with, I wish for you a happy, healthy, and prosperous New Year.
Here's to more happy baking and sipping together!
Slainté! L'chaim! Cheers!
Tammy