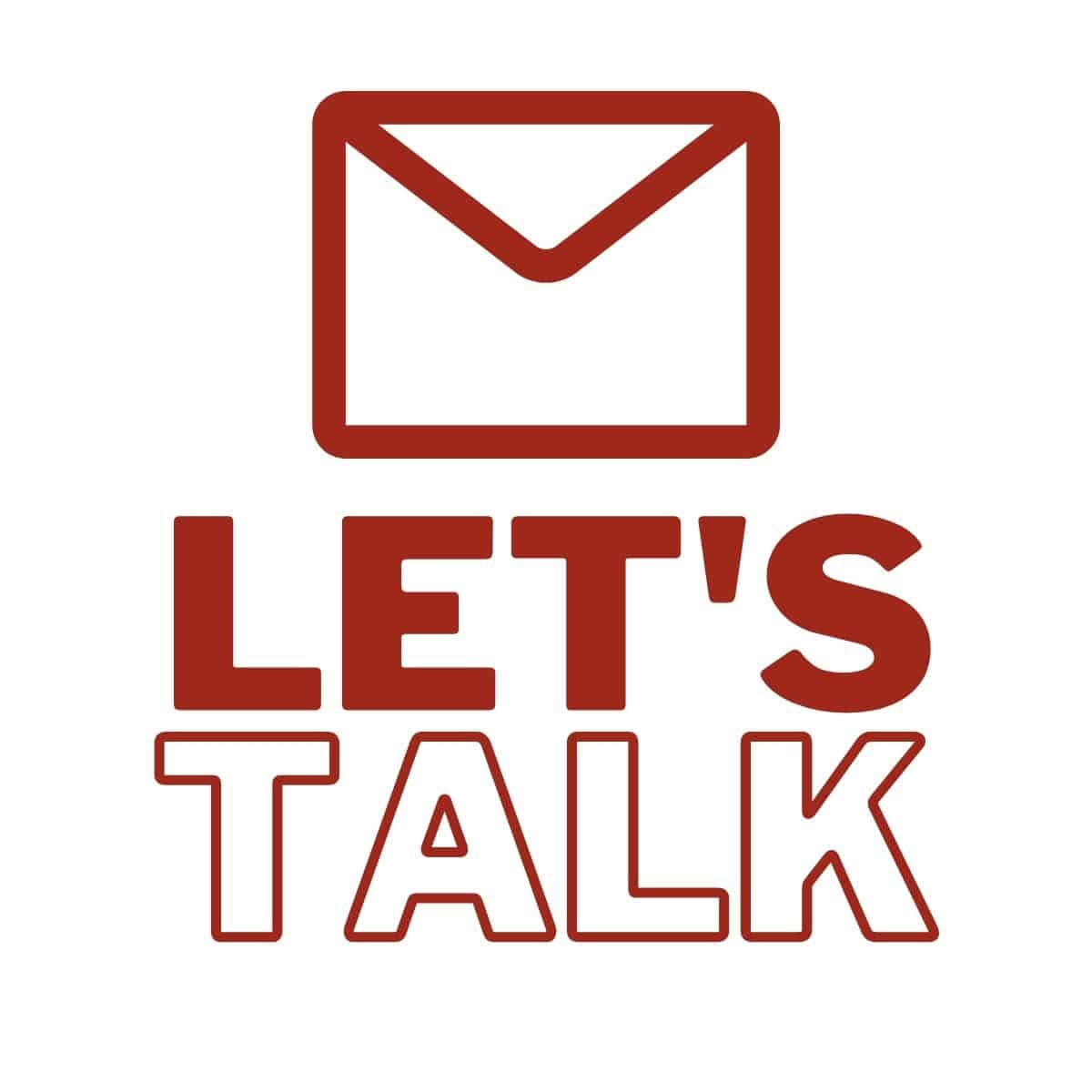 Have a question or comment about a recipe?
Great! However, it's incredibly likely that someone else will also be interested in your question, so I'm politely asking that any recipe related queries be posted in the comments section on each recipe page.
I promise to reply to every single one!
For other inquiries, please send an email to [email protected] and we can talk!
Slainté! L'chaim! Cheers!
Tammy