Valentine's Day, Galentine's Day, Date Night...whatever you're celebrating with whomever, I've got you covered with some delectable desserts!
Making delectable treats for someone you love needn't be hard or time-consuming.
I've got you covered with small batch shareable desserts that are definitely doable at home.
And if your special person isn't within arm's reach, you can always ship them some fudge or candy. Share something special with someone special!
Jump to:
Desserts to share
Romantic desserts for Valentine's Day or Date Night scaled down for two. From cakes to mousse, here are some ideas for a sharable treat!
Port Wine takes a plain ol' chocolate cake recipe and takes it up several notches. If you love chocolate, this cake is for you!
Chocolate mousse. Chocolate brownies. Both are wonderful, but when combined into Chocolate Mousse Cake, you've got a superlative dessert!
Speaking of chocolate mousse, here's a dairy-free chocolate mousse version that will satisfy anyone's chocolate craving!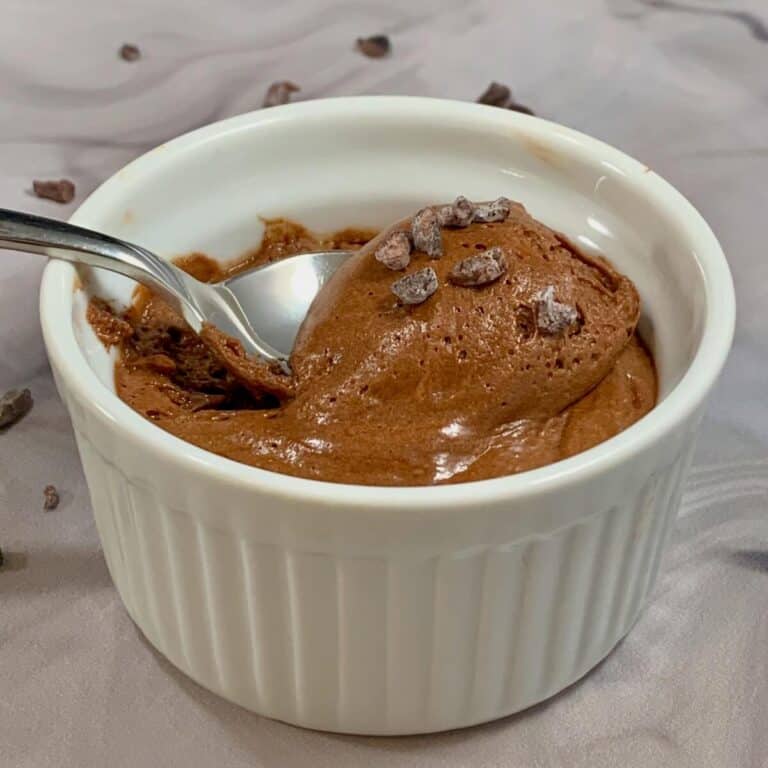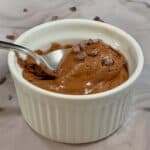 Hot Fudge Pudding Cake makes its own hot fudge sauce along with a rich brownie. It's easy to make and great with a scoop of ice cream!
Crème Brûlée sounds fancy and hard, but it's actually really easy to make. Use your slow cooker for custard perfection.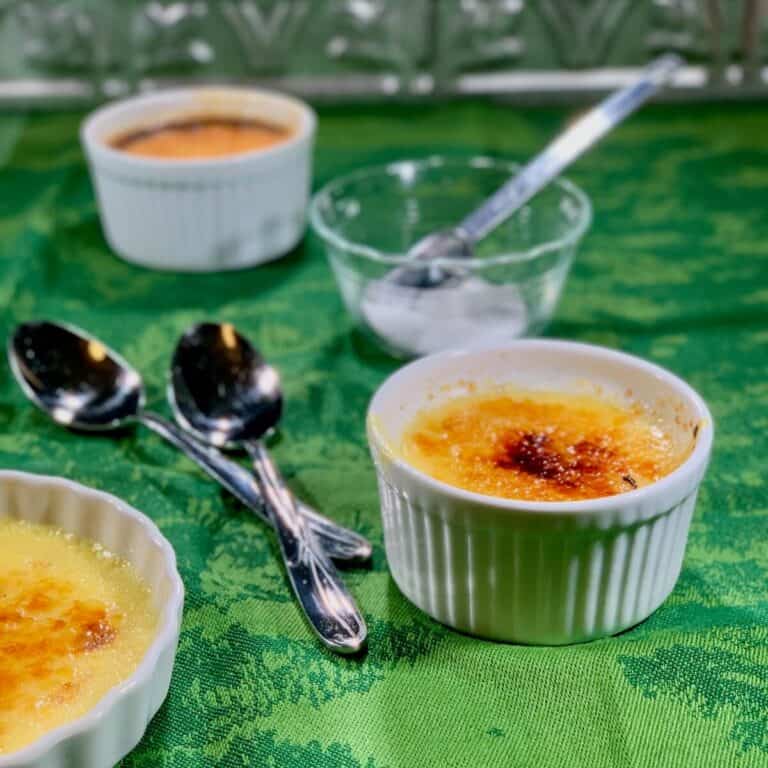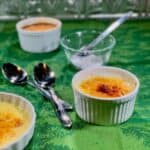 Channel your inner Harry Potter with these Treacle Tarts. You'll love the sweet, citrus flavor of these adorable tarts!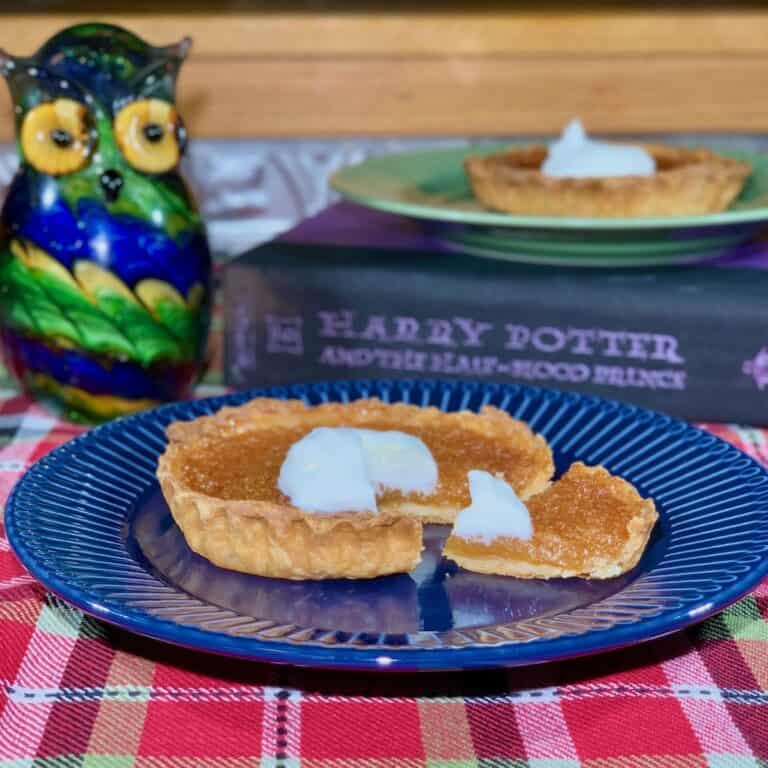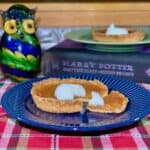 See more just chocolate recipes ➡️
Fudge and Candy
Candymaking seems like it should be hard, but it really isn't at all. From fudge to truffles, here are some ideas to try. They ship well, too!
Fudge is much easier to make than its rich taste would imply. Here's a boozy version to up the flavor and fun!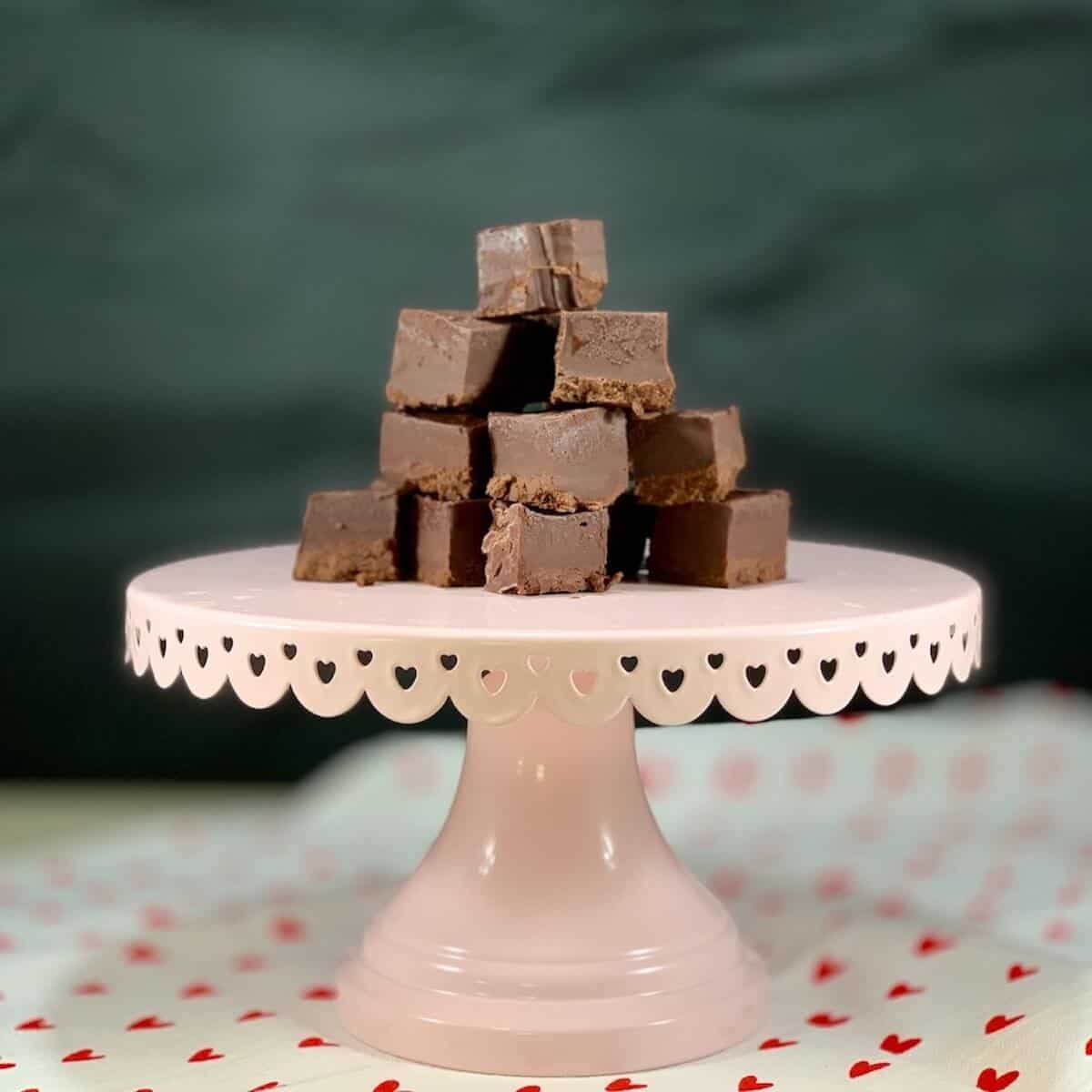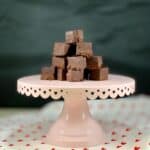 For white chocolate fans, here's a smooth and creamy fudge that will have you coming back for more!
Truffles are basically ganache covered in cocoa powder, sugar, nuts, or tempered chocolate. Give them a try!
If you love English Toffee, you'll love this version. You can adjust the type of nuts and chocolate you use to suit your tastes!
See more fudge & candy recipes ➡️
Back to basics
Here are two bonus items for a deeper look into techniques that will be useful for some of these romantic desserts.
Chocolate ganache is such a versatile ingredient! Use it for rich truffles, top your desserts with a blanket of chocolate, or fill your cakes with whipped ganache.
If you are new to chocolate-dipped treats, or just need a refresher, pop on over here to get all the details to make tempered chocolate like a pro!
Whether you make these treats for a partner, a family member, a friend, or yourself, you'll find something yummy here to show you care.
That's what cooking for someone is all about!
Slainté! L'chaim! Cheers!
Tammy