Learning how to use recipe ratios teaches math for the real world. And once you know how to use them, you can improvise to create new items. Great for kids!
As a former High School Math Tutor, I've heard variations of "I don't like math" many different ways.
What it usually boiled down to was that people weren't relating math to the real world and getting stuck on things like factoring x2 + 2x + 1.
Pssst...it's (x+1)2 for those interested (yes, I couldn't resist).
Jump to:
Math is everywhere, especially the kitchen
What I would tell my students (and anyone else who would listen) is that math is the language of the universe. It's just a way for us to represent how nature works. And sometimes the math is the same even if the context is different.
For example, the math for a stream of water running in a channel is quite similar to airflow over a wing. Different areas, similar formulas. I love that.
Ruhlman's Ratios
Once you start thinking in those terms, it starts to become clear that most basic baking recipes are variations on one another...similar in terms of the proportions of the ingredients in the recipe, differing only in the specific ingredients used.
If you can identify commonalities between items, then you can represent them mathematically. Now you have a blueprint to follow no matter what kind of item you're making. A recipe ratio, as it were.
And that's just what chef and food writer Michael Ruhlman wrote about in his book, Ratios.
In it he explained that if you looked at the ratios of the component ingredients in a recipe in terms of weight (not volume), then making that recipe becomes just a matter of remembering it's recipe ratio, using your desired form of those ingredients. All you need is a kitchen scale.
This is why I always try to include weight measurements (in addition to the volumetric measurements) in all the recipes I give you.
It's a book that opened up my eyes to the commonalities in the kitchen, and freed me from always using a recipe. Now I can improvise to create new items. Yay, math!
Recipe ratios for common items
Let's look at some common items and see their recipe ratios in use. These are the ratios I use so frequently I've memorized them. Look ma, no recipe!
Biscuits and Scones
Biscuits fall under a 3-1-2 baking ratio, 3 parts flour, 1 part fat, and 2 parts liquid. A cream scone is just an enriched biscuit, meaning eggs are added and the liquid is heavy cream. Just count the egg into the measurement of the cream (one egg is about 2 oz or 56g).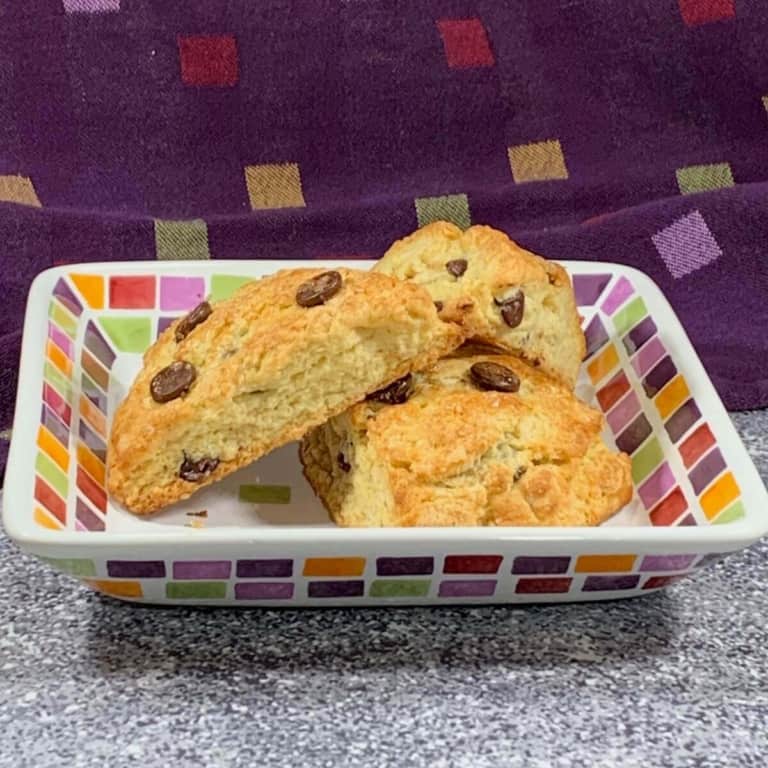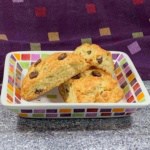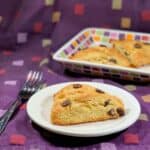 Bread
Another baking ratio I use frequently is for bread, 5-3, 5 parts flour to 3 parts water.
Did I say frequently? How about weekly...this is the basis for many of my sourdough starter discard breads. Take the amount of starter (usually 8 oz), which yields me 4 oz flour and 4 oz water. I take those amounts into account when I make bread dough using the bread dough ratio. Add yeast and salt, and you've got a versatile dough to start making all sorts of items.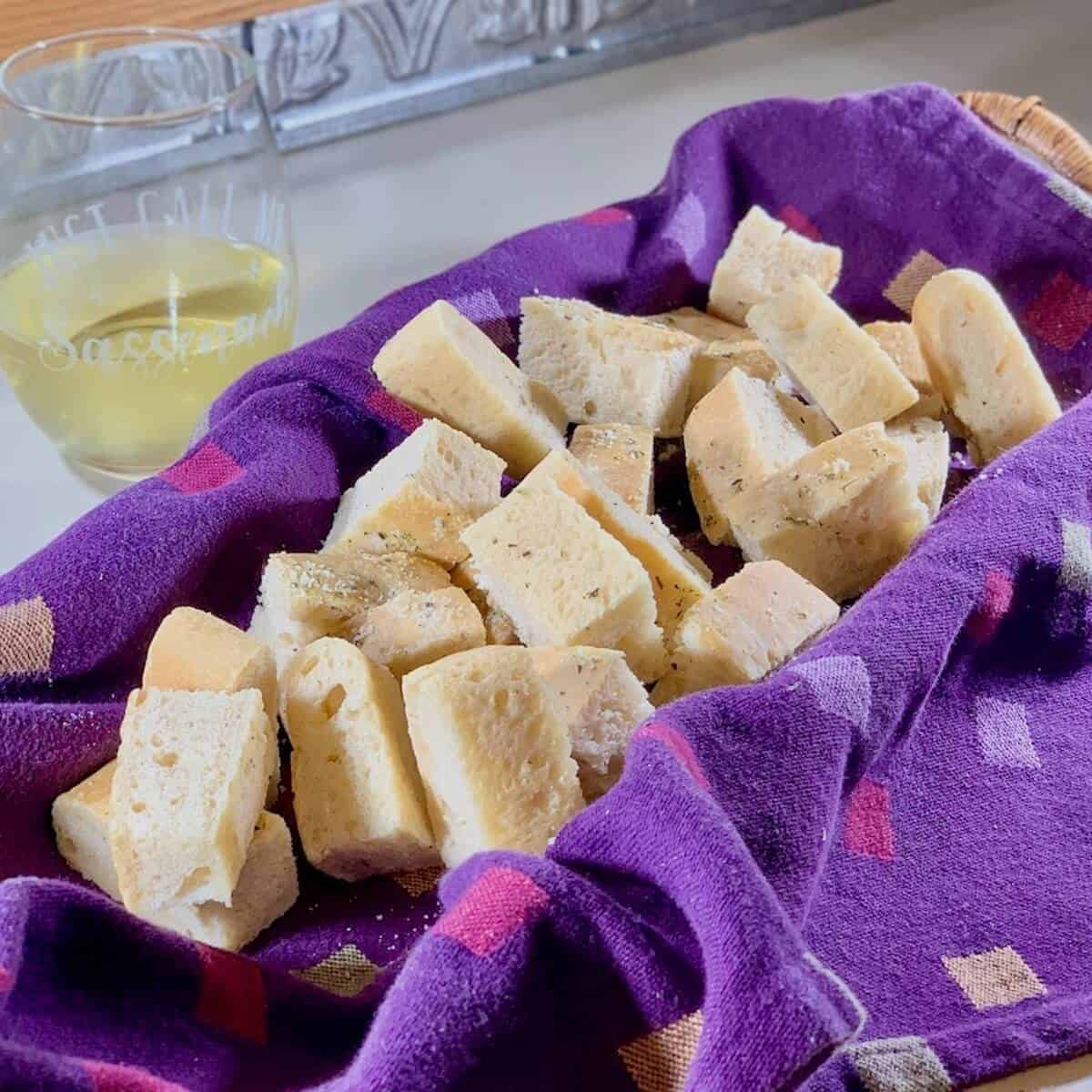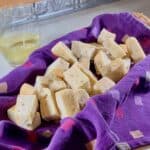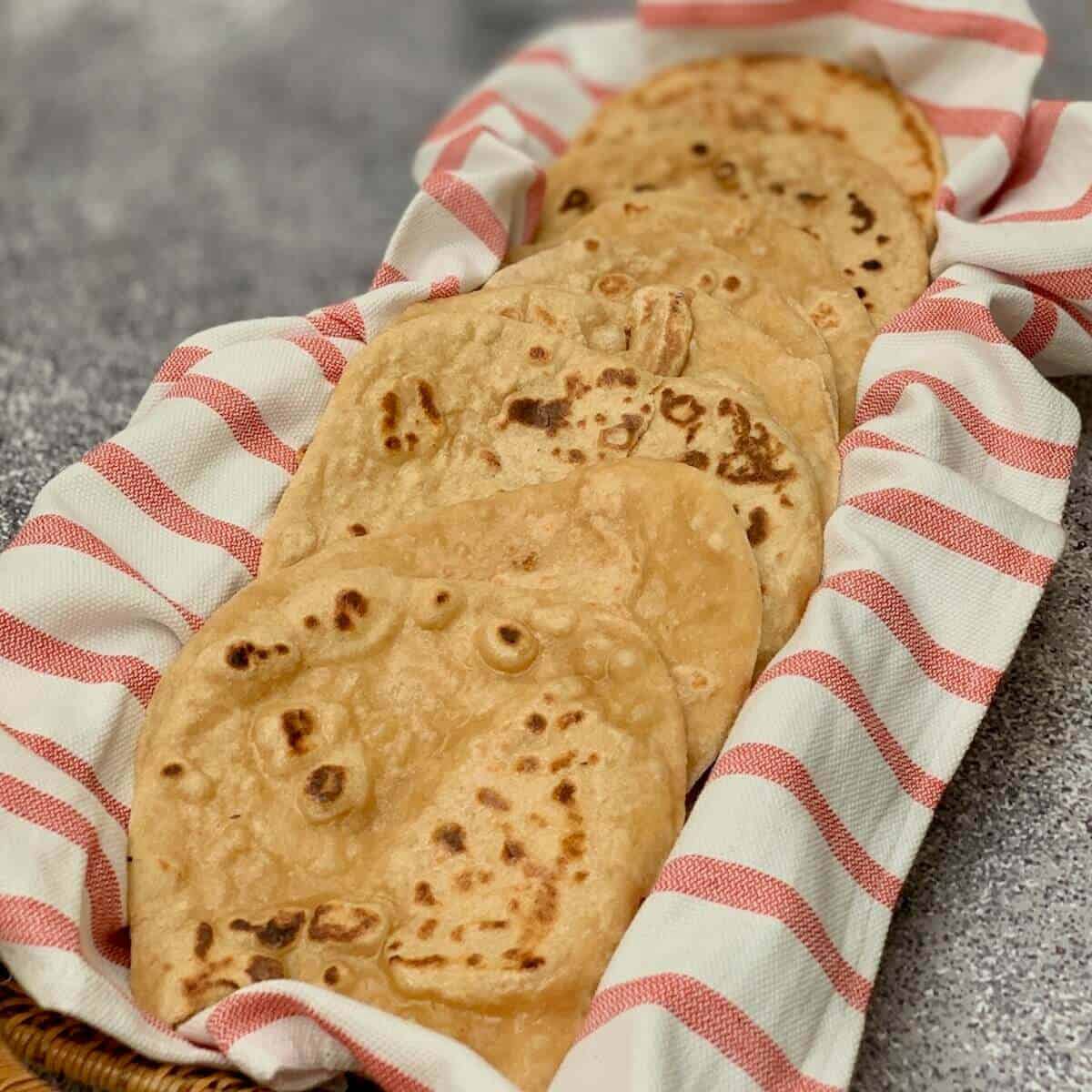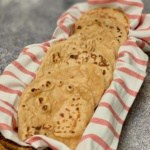 Pie Crust
The recipe ratio for pie crust is 3-2-1, 3 parts flour, 2 parts fat, and 1 part liquid. You can scale the recipe for a single crust or double crust pie. I use 3x the ratio for the former and 4x the ratio for the latter.
More recipe ratios are available
The baking ratios above are the ones I constantly use, but there are many others, like for vinaigrettes, cakes, custards, and dessert sauces, just to name a few. And they're each a useful bit of knowledge to have at your fingertips.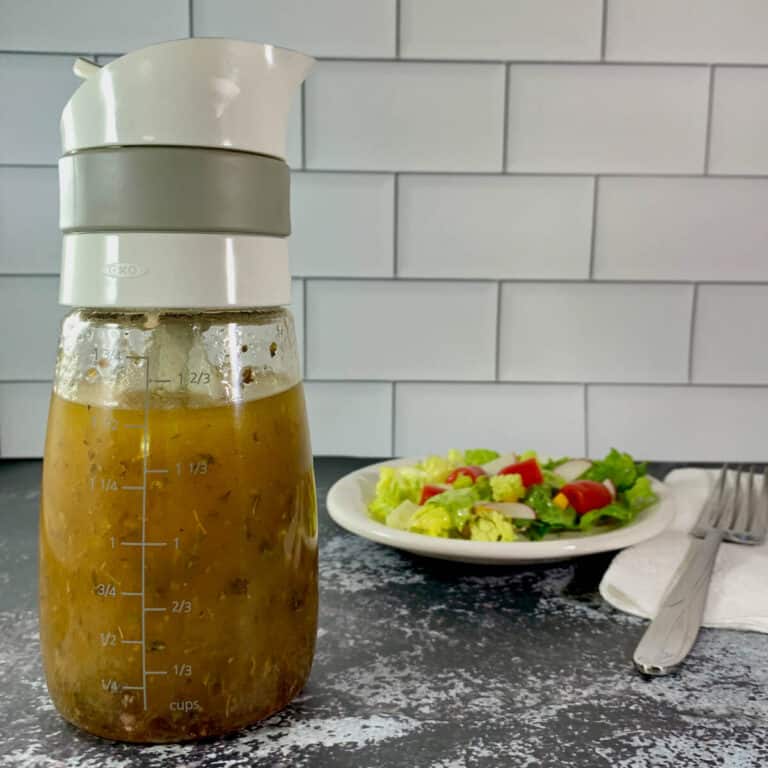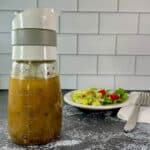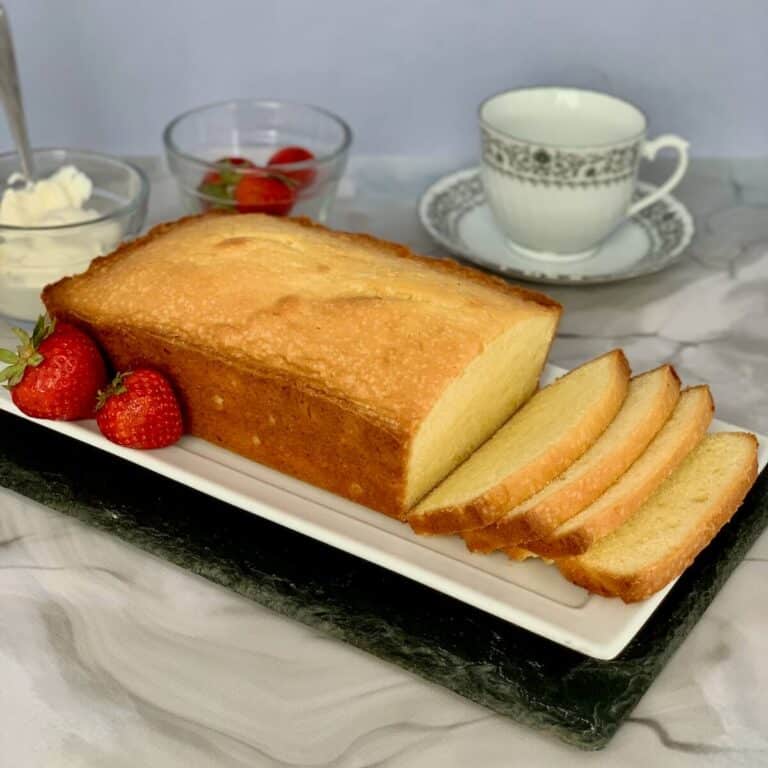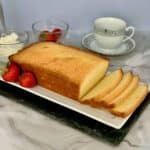 Kids especially will learn valuable math skills relating to the real world, just by using this technique. Plus you'll get some yummy treats after the lesson!
Check out the book, grab your kitchen scale, and have at it. Look beyond the recipe to see the math underneath. It's not hard, or scary, and yes, you can do it. No excuses!
Slainté! L'chaim! Cheers!
Tammy