Tasting a lineup of samples from Westland American Single Malt Whiskey Distillery, thanks to help from Joshua Hatton, from Single Cask Nation
I'm doing my best to network with people in the whisky world, reaching out and asking for samples.
Most brand ambassadors are amenable to helping me acquire samples of their brand portfolios for review, and I've been able to taste lineups from John Dewar & Sons' Fine Scotch Whisky Emporium, Four Roses, Kilchoman, and Ardbeg.
Making Connections
The first time that approach paid off was when I connected with Joshua Hatton, the ImpEx Beverages Brand Ambassador, whom I had met at my first North Shore Whisky Club tasting event.
Joshua was kind enough to introduce me to Sam Filmus, president of ImpEx, and he arranged for me to be sent a lovely sample Impex Beverages lineup.
Later I reached out again to Joshua, and he reconnected me with Chris Riesbeck, the Eastern brand Ambassador for Westland Distillery. Chris was able to arrange for a delivery of Westland samples, and I realized I had tried the lineup before.
However, it's fun to see how my tasting notes compare from one time to another, just like my Nikka & Kavalan revisits. Let's proceed with a Westland American Single Malt tasting redux, shall we?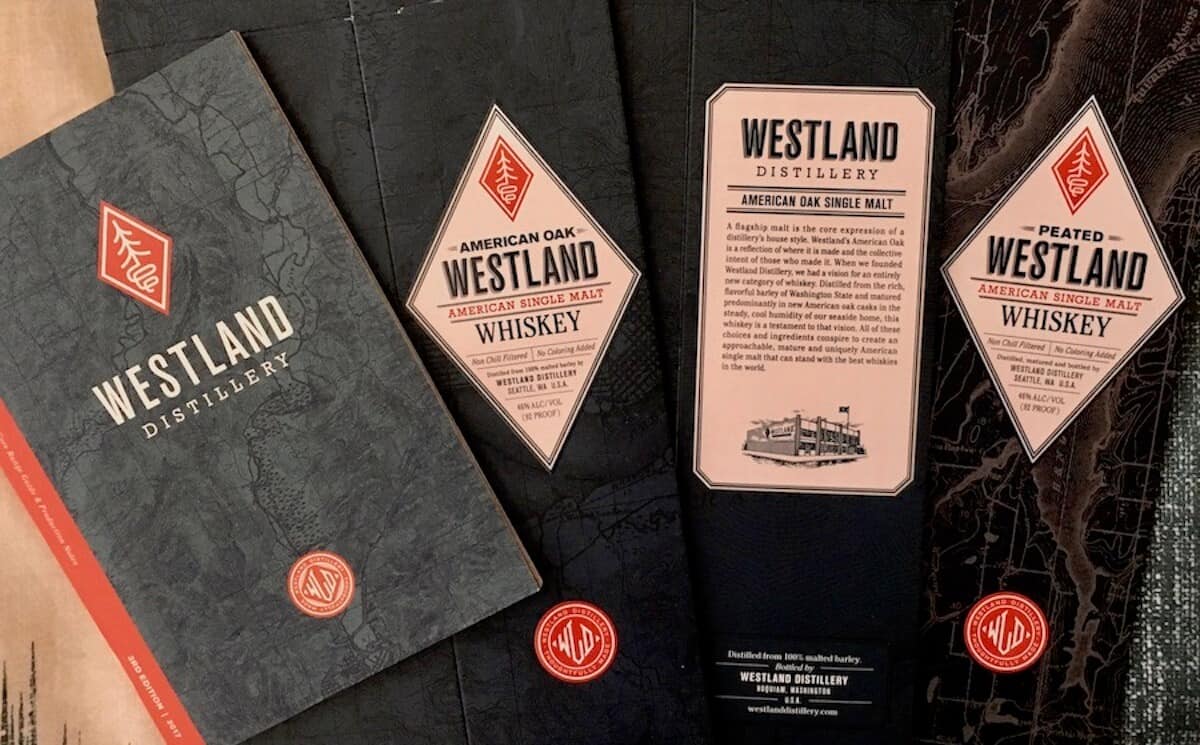 Westland American Single Malt Distillery
At Home, August 19, 2018
Westland American Single Malt Oak
46%ABV
Tasting Notes
Nose: honey, vanilla cream, lightly grassy, muted baking spices

Taste: soft, thick, oaky, light brown sugar, cardamom, ginger

Finish: baking spices and ginger linger along with the vanilla and oak

Comments: very pleasant sipping...sweet with a ginger snap finish. Layers of flavors...excellent!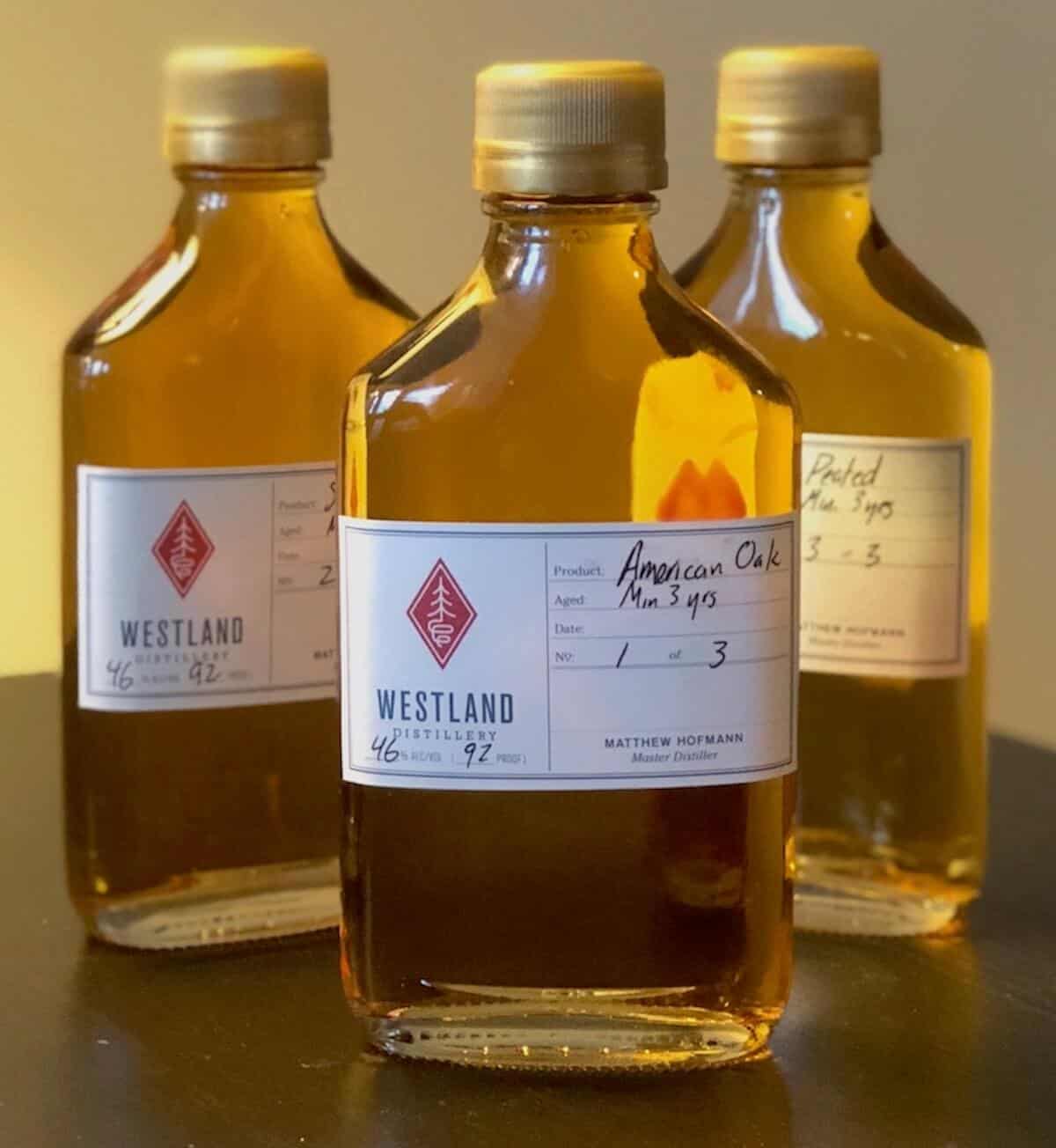 Westland Sherry Wood American Single Malt
46%ABV
Tasting Notes
Nose: oak, raisins, light vanilla fudge, orange peel, brown sugar

Taste: oak, cream, soft, thick, vanilla fudge, subtle cinnamon, light plums

Finish: brown sugar and baking spices

Comments: this is such a great dram...rich cooked fruit with soft spices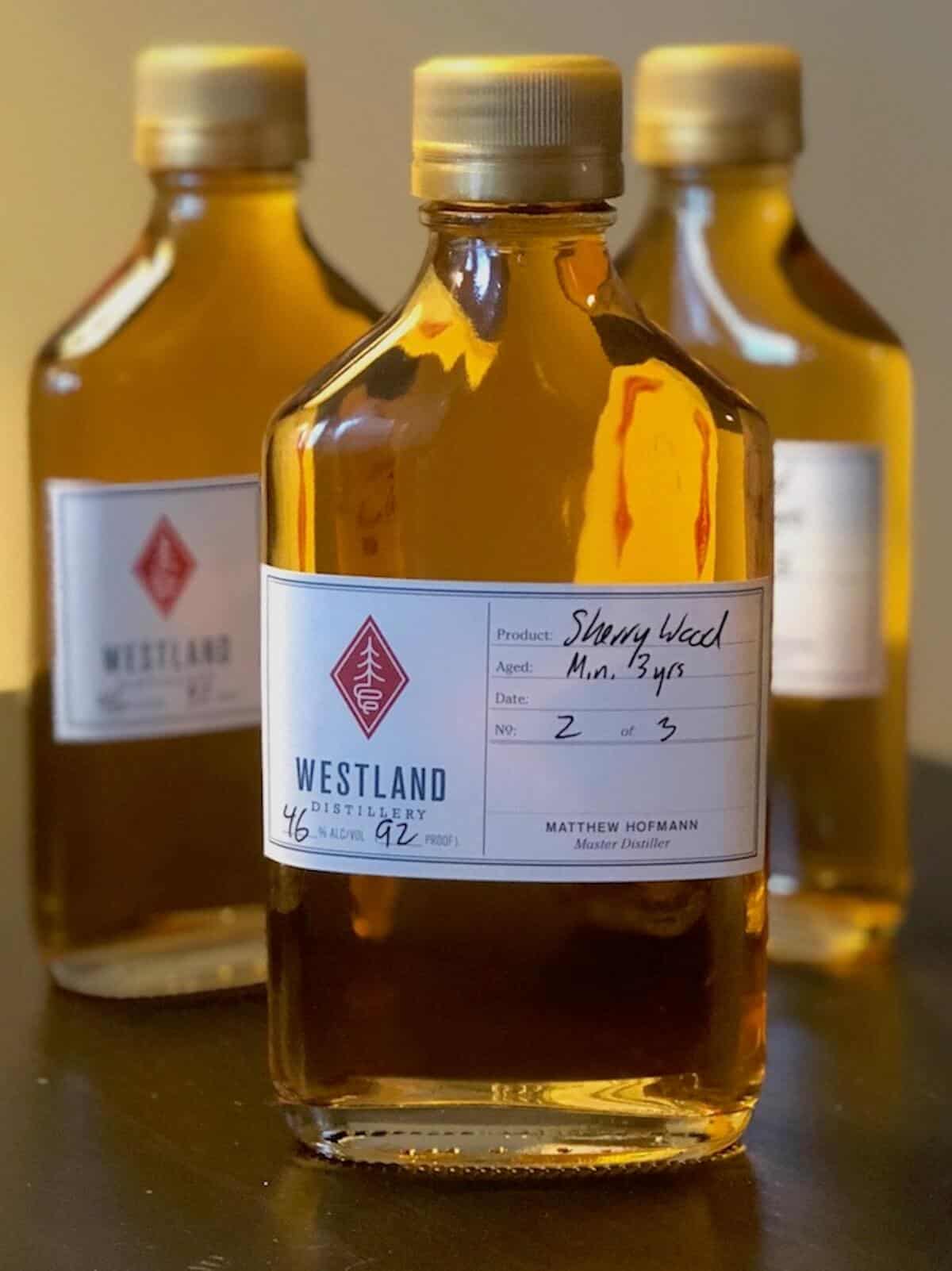 Westland Peated American Single Malt
46%ABV
Tasting Notes
Nose: oak then smoke, vanilla extract, pine in the background

Taste: vanilla, oak, then forest campfire smoke with muted baking spices

Finish: smoke and soft baking spices

Comments:  gentle smoke is balanced with oak and vanilla, and the cinnamon is soft. Very nice approachable peat!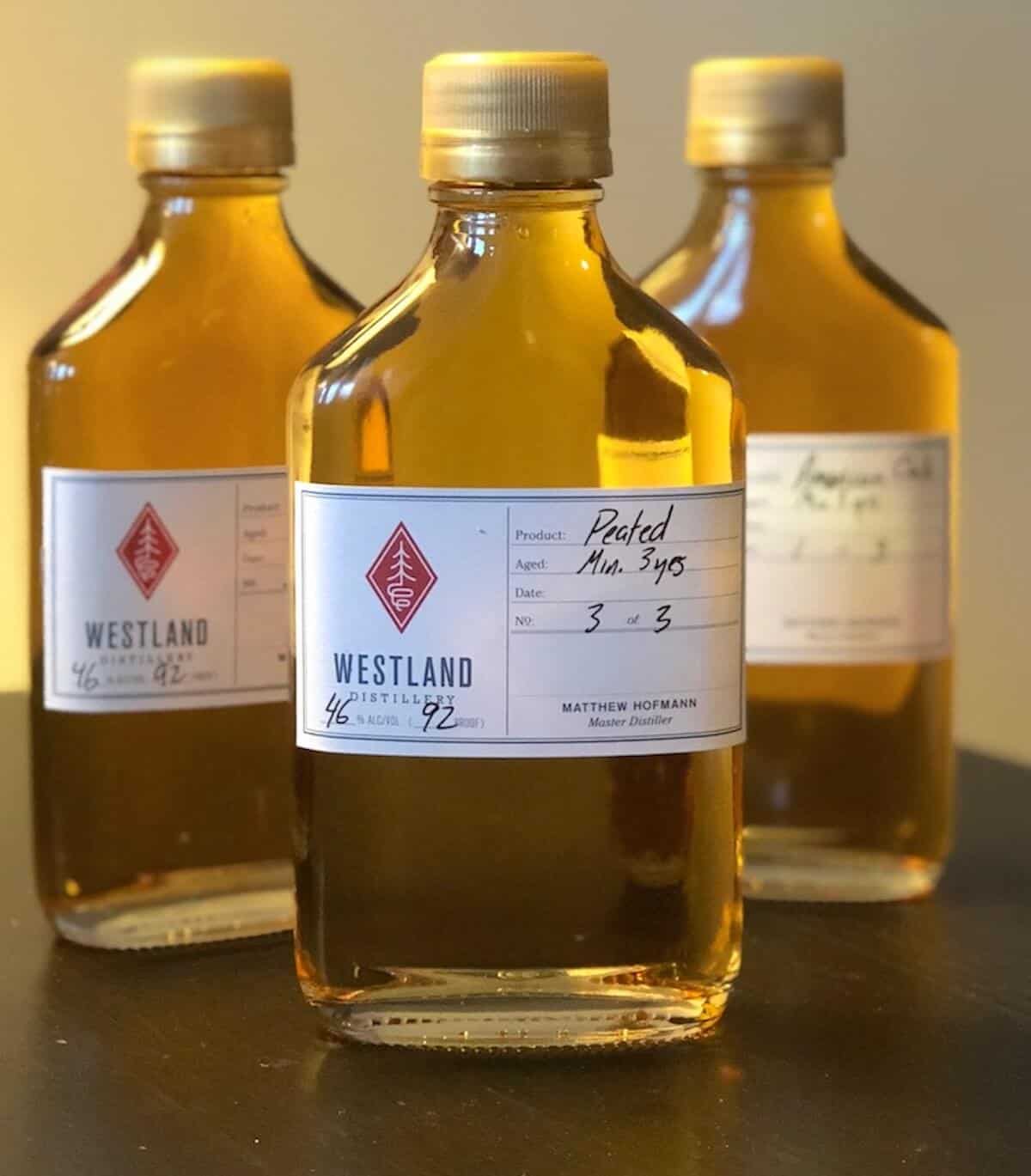 Different time frame, different results
As with the Nikka and Kavalan revisit, this time I noticed different aspects in this Westland American Single Malt lineup than before, while others remained consistent.
That's the benefit of a developing palate, and in my estimation there's nothing wrong with that. Hey, I'm willing to try things over again!
Slainté! L'chaim! Cheers!
Tammy