Plymouth Bay Winery Widow's Walk and Cranberry Bay table wines are fruit wines that satisfy without being overly sweet. They're both great to drink and to bake with!

My daughter and her husband went to Plymouth Bay Winery, and connected me with Gabrielle Sumner, the winery's Assistant Manager, who promptly arranged for me to receive a gift of some of their products. My daughter is such a good promoter for me.
And what a gift it was!
Two bottles of wine (Widow's Walk white table wine and Cranberry Bay cranberry table wine), another jar of jelly (What'ta Pear, made from the Widow's Walk wine), and Peppermint Bark.
My mind practically exploded with ideas on how I was going to use this haul of goodies.
I decided that first a wine tasting was in order so I could get a feel for the flavor profiles. Then I can tackle baking with both the wines and the jelly in creative ways because, you know, baking with spirits is kind of my thing (yes, we know).
Fruit wine from Plymouth
The winery is located in Plymouth, MA. Yep, that Plymouth, where the Pilgrims landed. I love New England and its history!
Their lineup of wines are made with locally grown grapes and berries. In addition to the wine, there are a multitude of jellies and sauces to play with.
And the winery definitely encourages guests to get creative with the products. Play with Bay features drink and food recipes. Well, you know I'll be doing just that…
Now fruit wines aren't easy to get right. They're usually too cloyingly sweet for me, but the two I tasted were surprisingly pleasant and approachable.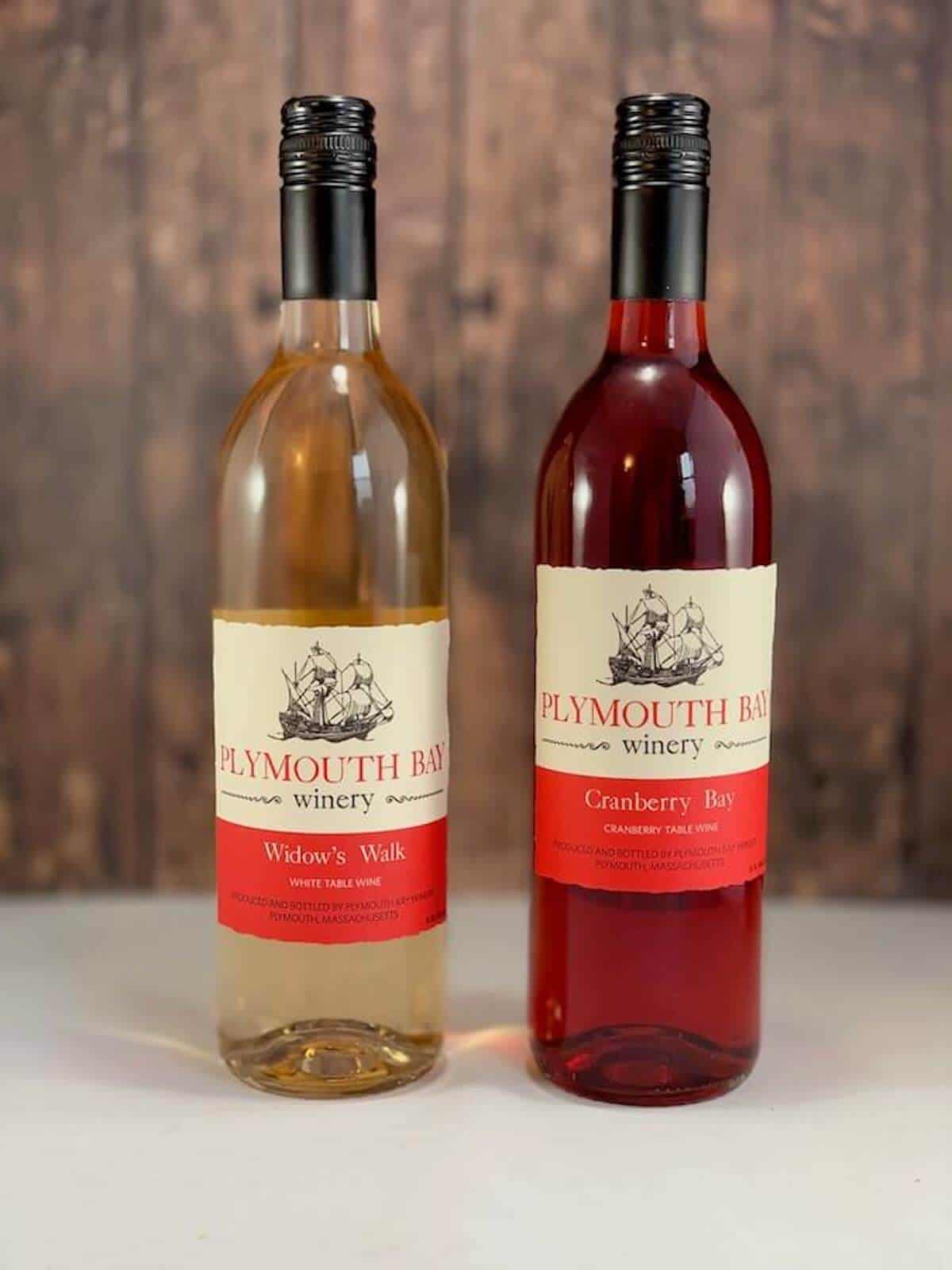 Plymouth Bay Winery fruit wine review
At home, March 22, 2019
Widow's Walk
White Table Wine
Tasting Notes
Nose: pears, tart green apples, light minerality, lightly floral

Taste: soft entry, semisweet, green pears, citrus simple syrup

Finish: fades to green apples, hint of mint, light sweetness lingers

Comments: pleasant sweetness to cut the tartness, not cloying, bright green apple flavors; seems similar to a semi-sweet sauvignon blanc. Just the thing to sip on a summer evening.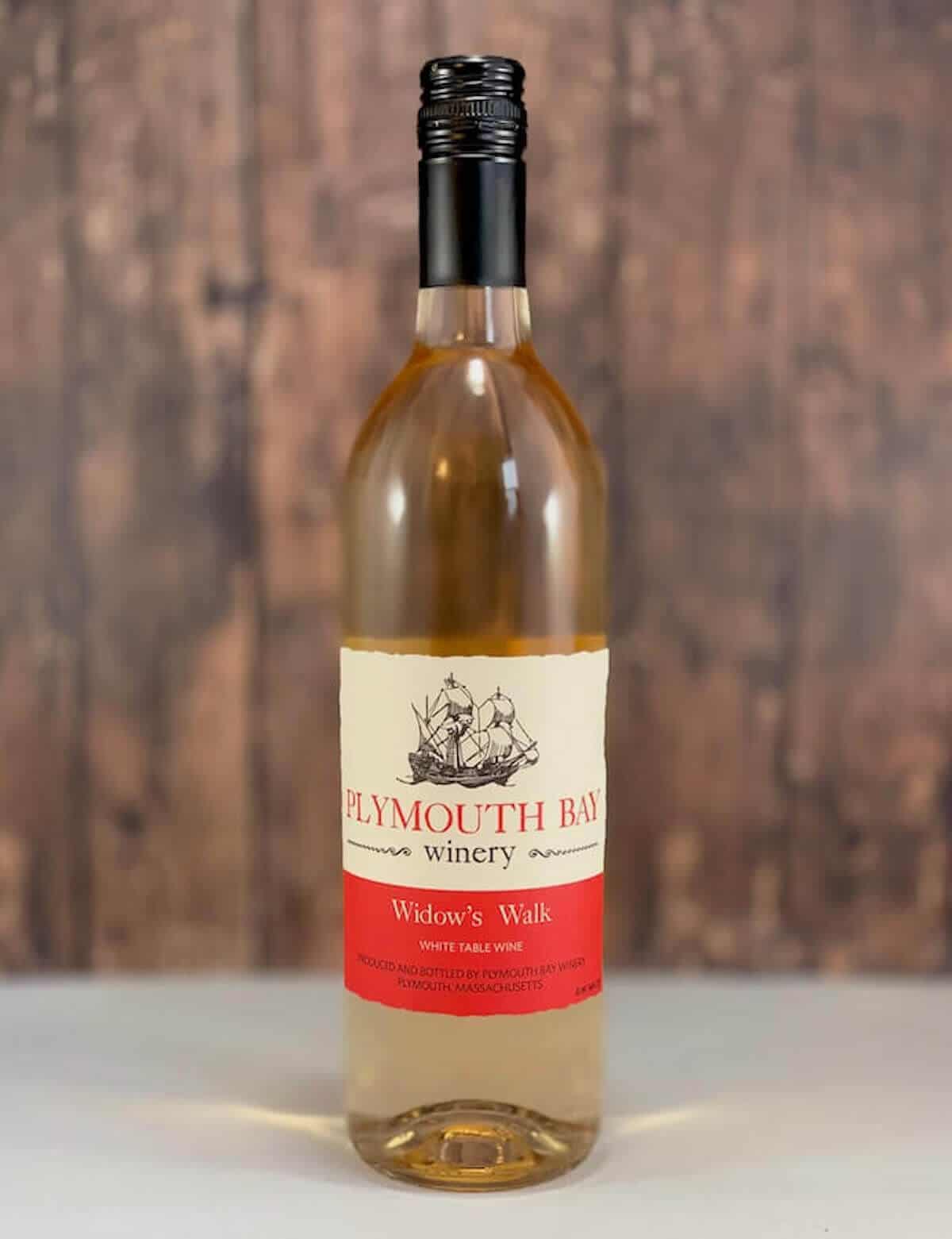 Cranberry Bay
Cranberry Table Wine
Tasting Notes
Nose: lightly floral, tart, hint of green apples

Taste: medium body, some sweetness, red roses, then cranberry tartness

Finish: cranberry juice lingers, sweet and tart

Comments: sweet (but not overly so), tart, and tasty. Would pair nicely with a berry dessert or reduced to a syrup for roasted chicken.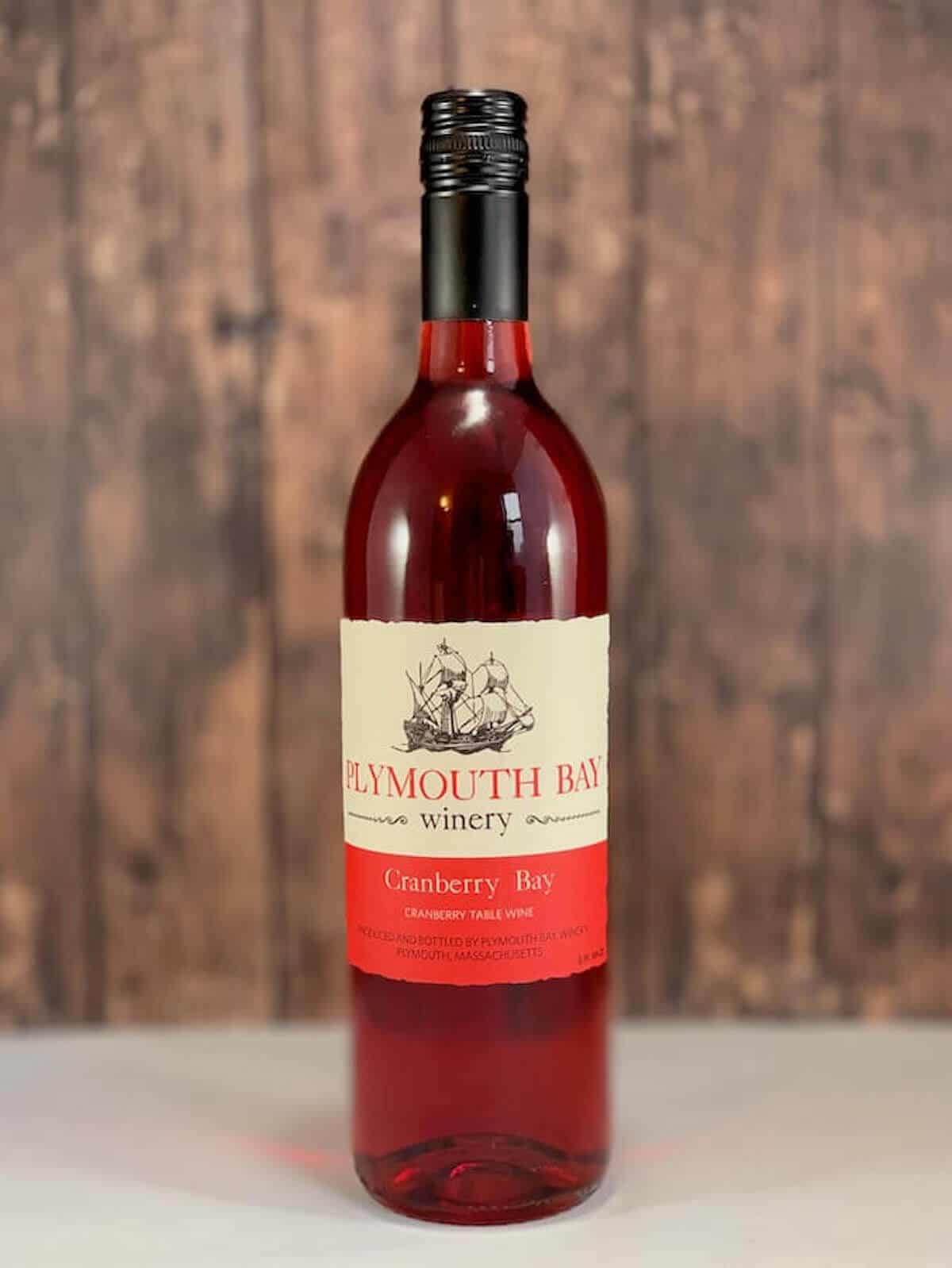 Final thoughts
As I mentioned above, Plymouth Bay makes a line of jellies from the wines. I used their Bad Newz jelly when I made Hamantaschen (butter jam cookies). This jelly is made from their Raspberry Bay wine and contains bits of dark chocolate.
And we all know, raspberry + chocolate = perfect match.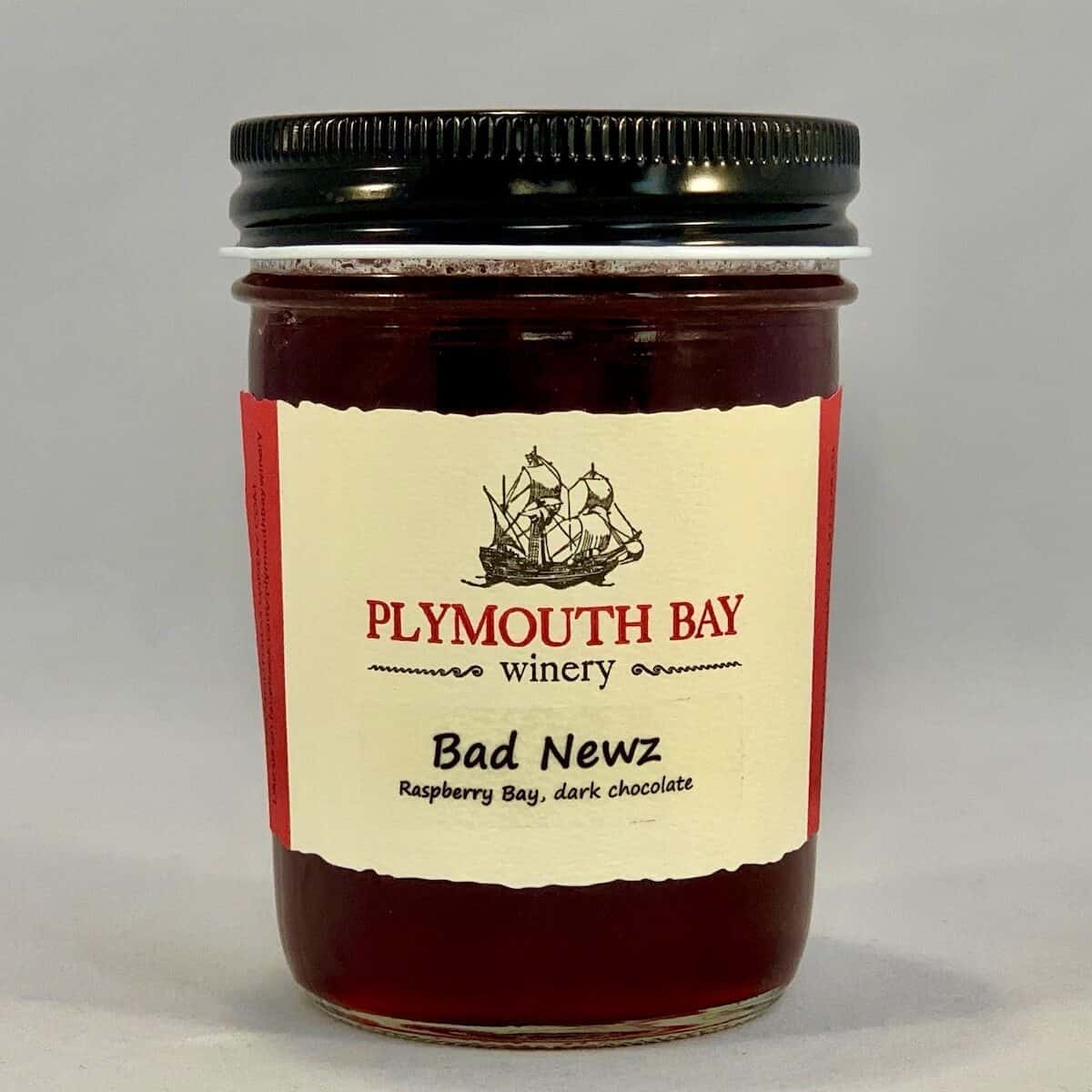 This lineup of fruit wines is also great to bake with. I made a smooth and creamy White Wine Cheesecake with the Widow's Walk, and a Cranberry Wine Babka with the Cranberry Bay. Both add their subtle notes to these delicious goodies.
Keep an open mind when you see a bottle of fruit wine. You might be plesantly surprise, too.
Many thanks to Gabrielle Sumner for the lovely gift basket!
Slainté! L'chaim! Cheers!
Tammy