From different parts of Scotland, both Glenmorangie Allta and Ardbeg Drum show their pride of place, one by using wild yeast, and one by celebrating community spirit. Get one or both and you'll see for yourself!
Let's talk about yeast. You know, those clever little organisms that change a lump of flour and water into sourdough bread, or a sugary solution of grains in water into beer, or better yet, whisky.
Long before people learned what changed their dough or wort into something worth eating or drinking, they knew how to save a small bit for the next batch. That's how sourdough starters have been kept going for centuries.
Brewers, bakers, and distillers eventually learned about the microorganisms on which they so heavily relied, and standardization inevitably took over. The scotch industry has been using essentially the same type of yeast since the 1950s since its flavor is predictable. This let them experiment with other factors like casks and grain blends.
But the yeast itself adds its own flavor profile to spirits. Indeed, Four Roses Bourbon uses combinations of different yeasts strains to create their lineup.
Getting back to the roots
So what if someone went back to using the wild yeast native to their area to ferment their mash? How will that yeast effect the taste?
The good folks at Speyside's Glenmorangie have done just that with Glenmorangie Allta. Dr. Bill Lumsden, Glenmorangie's distilling director (with a PhD in yeast physiology, no less) discovered and cultivated the yeast growing on the local barley and used it as the basis for this 10th release of their Private Edition series
The results are amazing. Think Glenmorangie Original made richer, creamier, and fragrant with dried flowers. My immediate thoughts upon tasting were that this is the whisky version of sourdough bread, highly tied to its location and cannot be replicated elsewhere. Yeast as pride of place, and that's quite an interesting notion.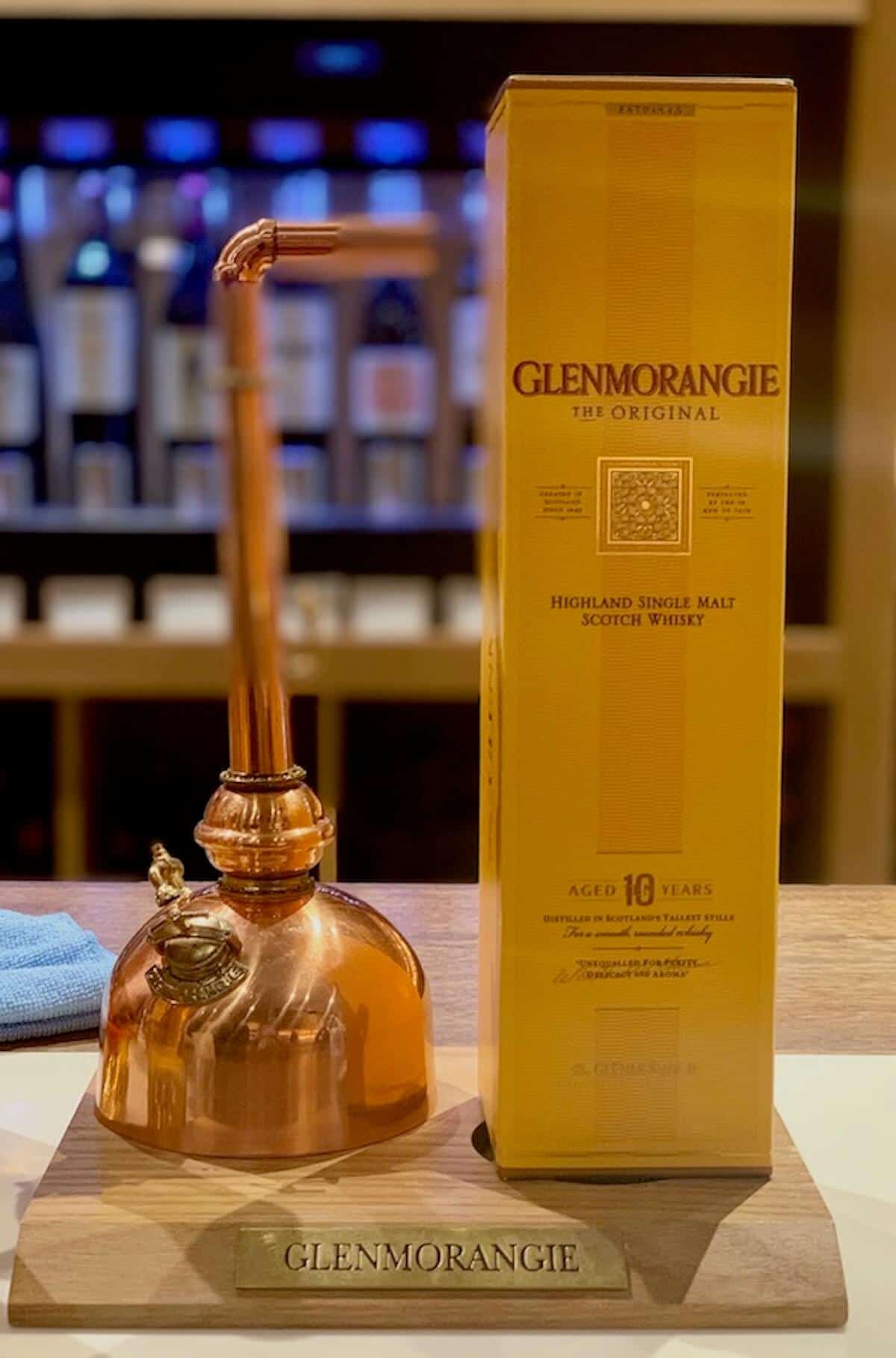 Time to party, Islay style
Not hiding in the shadows is Ardbeg Drum, Ardbeg's latest Committee Release. Finished in rum casks, it's Islay goes to the Caribbean (think beach bonfires and bananas).
Just in time for Feis Ile (pronounced "Faje Eel," the annual Islay Festival of Malt and Music held in late May), Ardbeg created Ardbeg Drum to evoke the color, aromas, and noise of the Feis Ile parade.
It's "a peaty excuse to celebrate" Islay's own version of Carnival. An ode to a beloved community celebration, cleverly executed.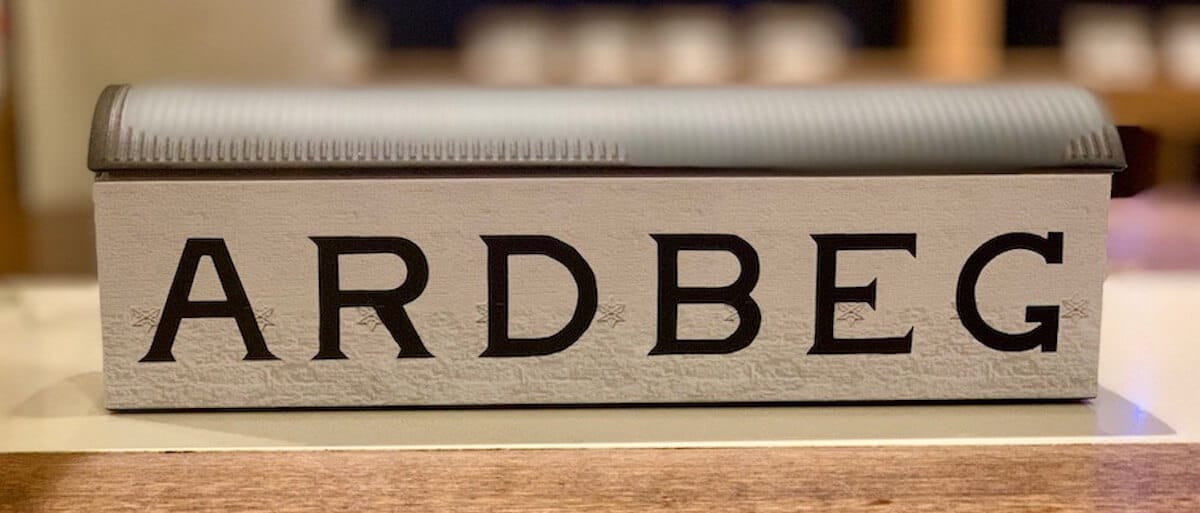 There was more to this lineup that we tasted (Glenmorangie Original, Glenmorangie Lasanta, Ardbeg 10 year, and Ardbeg AnOa), but since I've already reviewed them, I thought we'd just focus on the new stuff. (Sounds reasonable.)
Let's parade on over to the tasting notes then!
Special Releases: Glenmorangie Allta & Ardbeg Drum
At Gordon's DTX, March 27, 2019
Glenmorangie Allta
Tasting Notes
Nose: vanilla custard, soft cinnamon, vanilla wafers, clover honey, faintly floral

Taste: thick and chewy, cinnamon rolls, cream, white pepper, floral potpourri

Finish: oaky, fades slowly into cinnamon graham crackers and rose petals

Comments: like drinking a cream custard donut dusted with cinnamon sugar and white pepper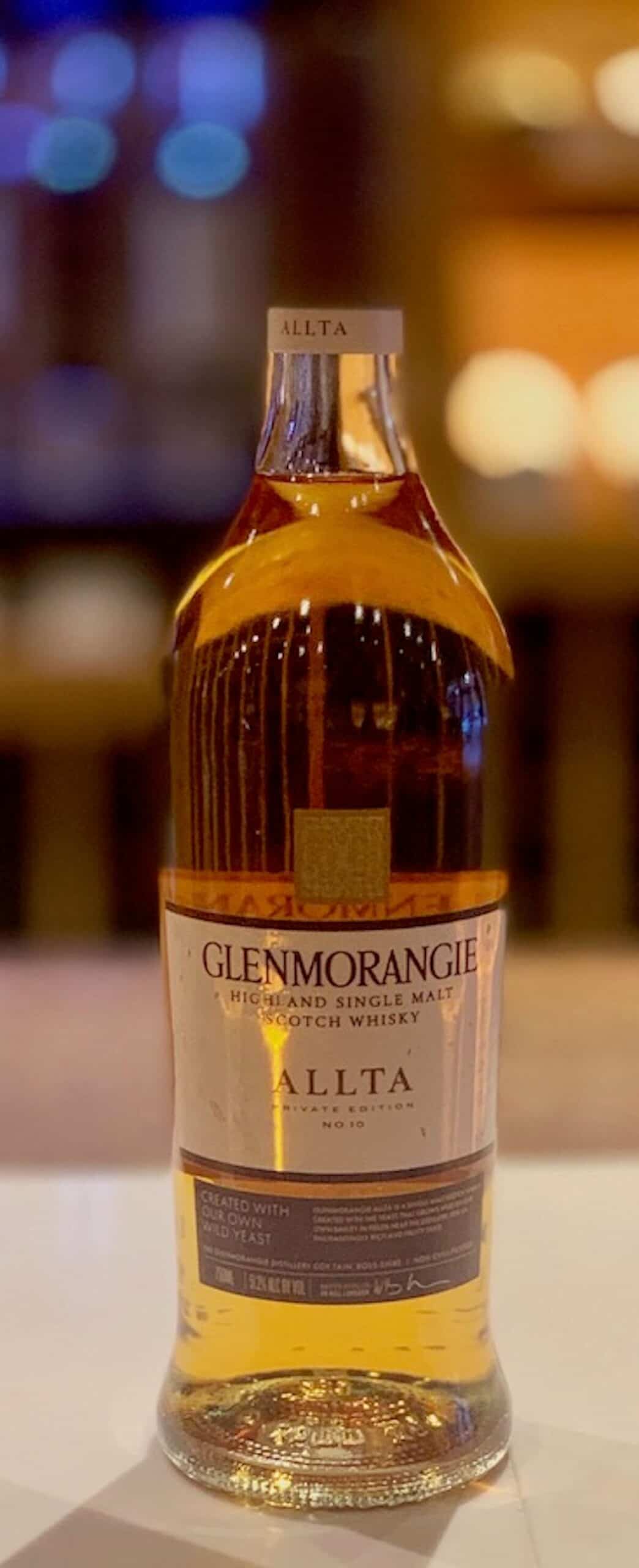 Ardbeg Drum
Tasting Notes
Nose: soft and gentle smoke, eucalyptus, light overripe bananas, peppermint

Taste: thick and oily body, ash, mint, dried bananas

Finish: white pepper lingers with sea water and dried bananasComments: a nice balance between sweet and smoke, like drinking Bananas Foster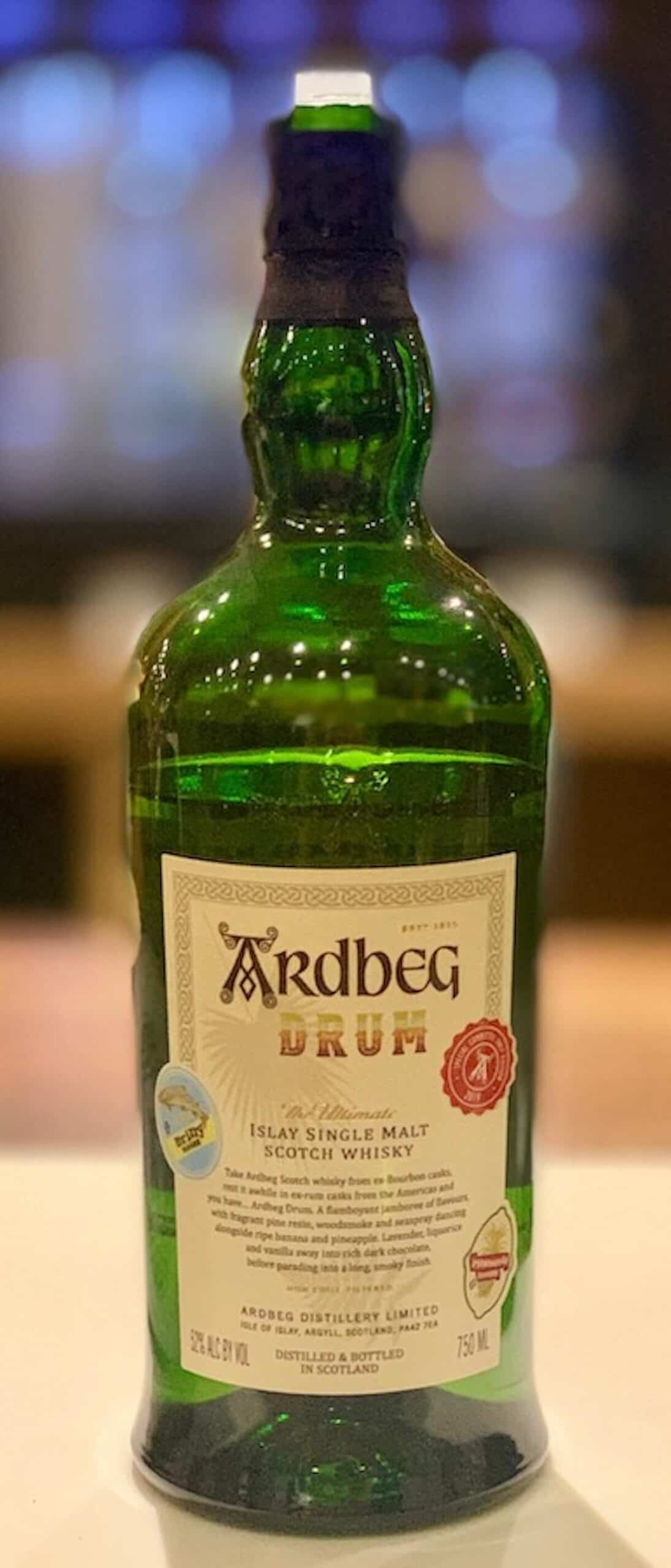 Final Thoughts
Private releases are common in the whisky industry, and both Glenmorangie Allta and Ardbeg Drum special releases this year are exceptional. Both celebrate the sense of place where their whisky is made, albeit in different ways.
As a sourdough baker, I'm really impressed with the idea of using local strains of yeast instead of a standardized ingredient, the way whisky had been made for centuries.
And to have such pride of place, whether through a community festival or just through a microorganism, well, that's worth celebrating.
Slainté! L'chaim! Cheers!
Tammy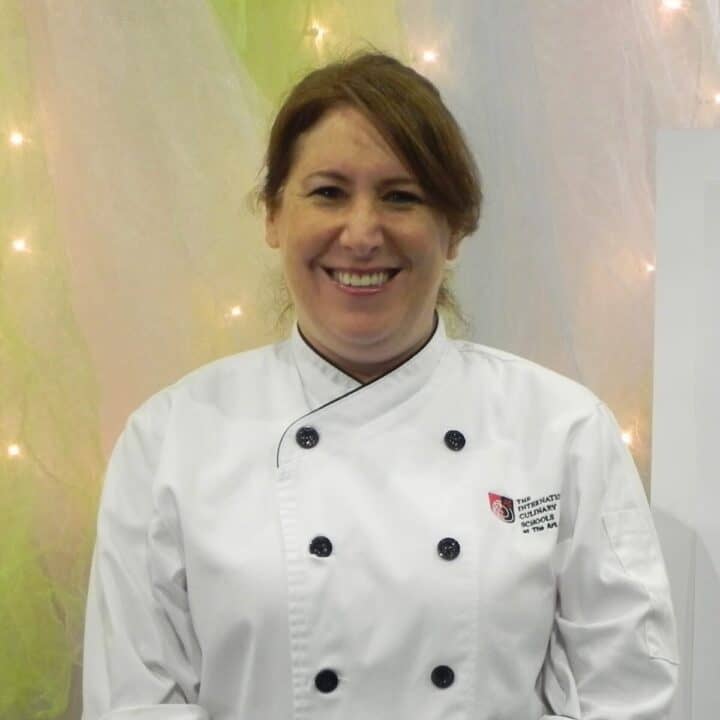 I hope you like this review! If you tried the expressions or have a question, I'd love for you to leave a comment below. Thanks!