Irish whiskey history is a story of tradition, rootedness, and not a little bit of stubbornness. Midleton Irish Whiskey displays all these qualities in their fine line of Irish whiskey!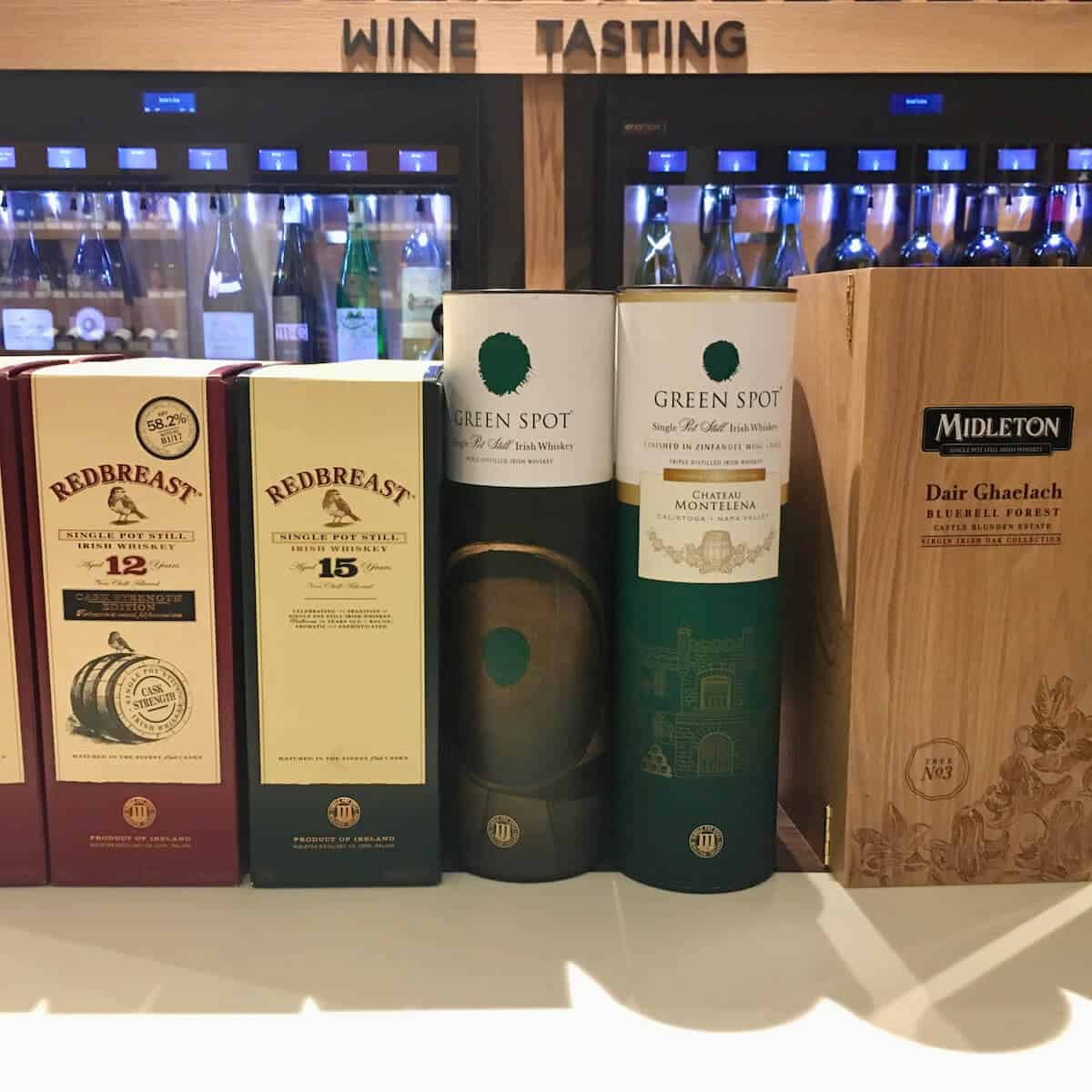 History and tradition ground me.
A few years ago I took one of those genetic DNA tests, and unlike so many people I know, there was very little ethnic diversity in my gene pool.
What those results meant to me was that, despite my not being able to trace back my family tree beyond a couple of generations, my ancestors were pretty well rooted in location for almost 500 years.
For good or for ill, they weathered the storms of circumstance surrounding them and continued with their traditions, come what may. That thought gave me a feeling of rootedness, and maybe not a little bit of stubborn pride as well.
The history of Irish whiskey follows that concept to a tee, and Midleton Irish Whiskey is a great example.
A (brief) excerpt of Irish whiskey history
When you look at Midleton Irish Whiskey, history features prominently.
History nerd that I am, I soaked up the story of the rise, and fall, and rise again of the Irish whiskey industry. I won't go into all the detail here (thank goodness for that!). There's a wonderful YouTube video that succinctly and sufficiently tells that story.
There are two items I want to highlight though. Firstly, in the late 18th century the Irish whiskey distillers started using unmalted barley in their mash to avoid paying the English a tax on malted barley, thus creating the unique taste of Irish Pot Still Whiskey we still have today. Stubbornness pays off!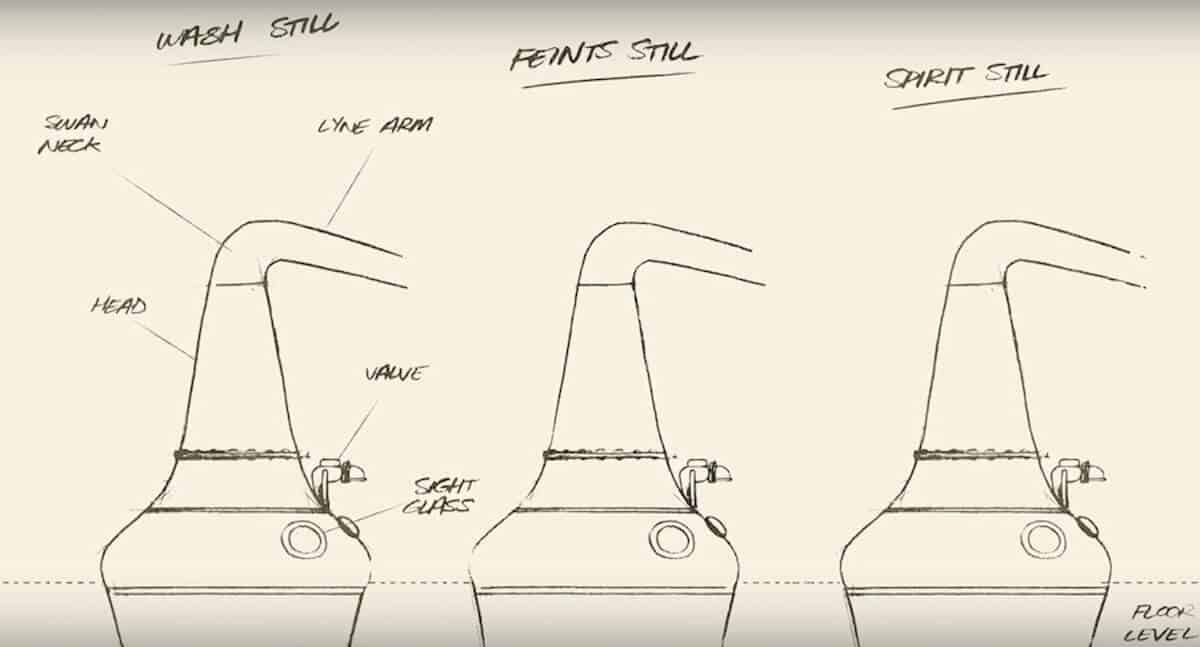 Secondly, Irish whiskey distillers doggedly clung onto the tradition of using single pot stills to make their whiskey, even after the invention (by an Irishman, no less) of the Coffey (or Continuous) Still in the early half of the 19th century.
This desire to maintain their traditions cost the Irish whiskey industry dearly, and it took more than a century to make up for it. In the end though, this combination of stubbornness and rootedness in tradition gives us the wonderful world of Irish whiskey.
[Side Note: I had previously reviewed some of these expressions before. I find it interesting to compare how my palate has changed (or at least my adjectives have improved) since then. I've included those older reviews just for grins and giggles.]
To the lineup, then!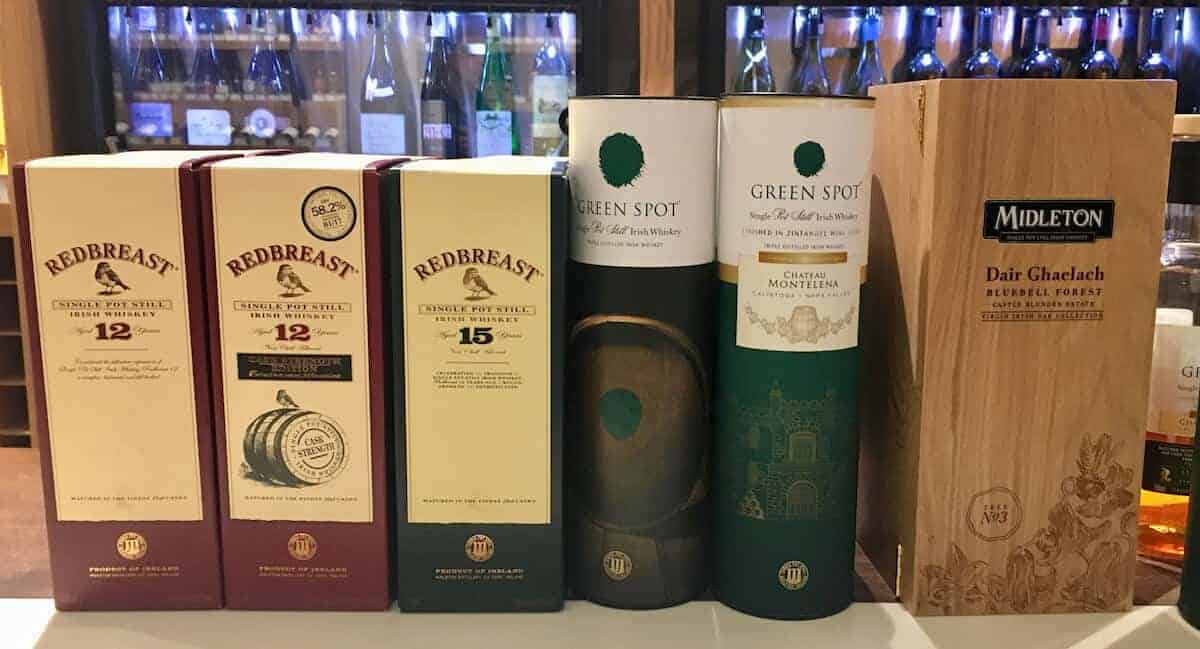 Midleton Irish Whiskey tasting
At Gordon's DTX, March 14, 2018
Redbreast 12yr
40%ABV
Tasting Notes
Nose: butterscotch, malted milk, cereal, lightly citrus, apricot

Taste: soft, oily, coats mouth, cinnamon, nutmeg, cream

Finish: crème brulée, soft cinnamon, lemon pudding

Comments: very straightforward and soft, a lightness at the end
Nose: very lightly sweet, not much aroma, floral

Taste: very smooth entrance, lightly oily but light body, sweet and spicy

Finish: warm spices at the very end

Comments: approachable and drinkable, very nice
Redbreast 12yr Cask Strength
Tasting Notes
Nose: caramel, vanilla, grapefruit, grass, corn (bourbon-like)

Taste: thick, cinnamon, cardamom

Finish: burnt sugar and warm spices

Comments: bourbon-like, I like this
Nose: heavy spice immediately, cinnamon, high alcoholic with water pineapple

Taste: alcohol immediately, hard to tease out; with water, still high spice, peppers

Finish: pepper grows strongly with alcohol

Comments: Still harsh, not my favorite
Redbreast 15yr
46%ABV
Tasting Notes
Nose: clover honey, lemony,

Taste: thick body, parsley, brown sugar, apples,

Finish: sharp, ginger, apples, bitter lemon

Comments: different nose from the taste, the bitterness is hard to nail down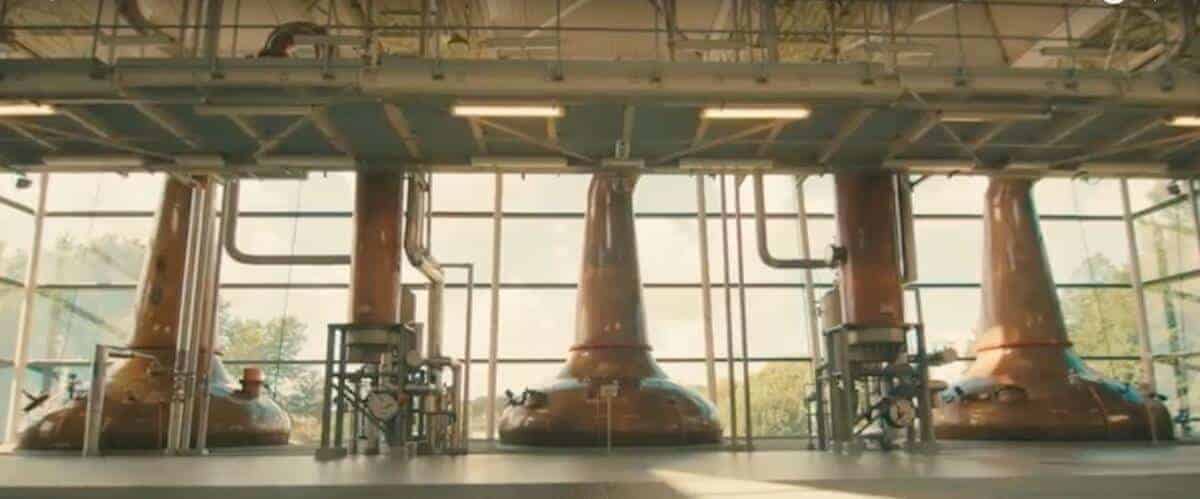 Green Spot Single Pot Still Irish Whiskey
40%ABV
Tasting Notes
Nose: grass, hay, light grain, pineapple

Taste: fruity, sharp entry, pears, light body

Finish: the sharpness continues, juicy, fruity, grassy bitterness

Comments: a bright easy to drink whiskey
Taste: starts smooth, very sweet, full body

Comments: Higher unmarked barley, almost too sweet, not something I would buy
Green Spot Chateau Montelena Cask
46%ABV
Zinfandel cask finished

Tasting Notes
Nose: large cooked fruit richness, underneath green apples and cut grassy, light butter, almond extract

Taste: Thick, oily, sharp, light vanilla, buttercream frosting, tannic

Finish: pepper rises, buttercream

Comments: very rich in nose, thick in body, lots of layers, really wonderful
Midleton Dair Ghaelach
56.2% ABV
Tasting Notes
Nose: Chinese foods like 5-spice, soy sauce, almost meaty, caramel underneath

Taste: strong baking spices, gets richer, cooked plums, chocolate cake

Finish: cooked fruit at the end

Comments: surprising and delicious after the nose, the best of the lot
Final thoughts
As I write this post, we've just today finished selling our California house of over 20 years. Part of me is sad that those roots have been cut. That was, after all, where we raised our two wonderful daughters, and it's a huge part of their history as well as mine.
Part of me longs for that feeling of rootedness, of permanence, that living in a place for a long time provides.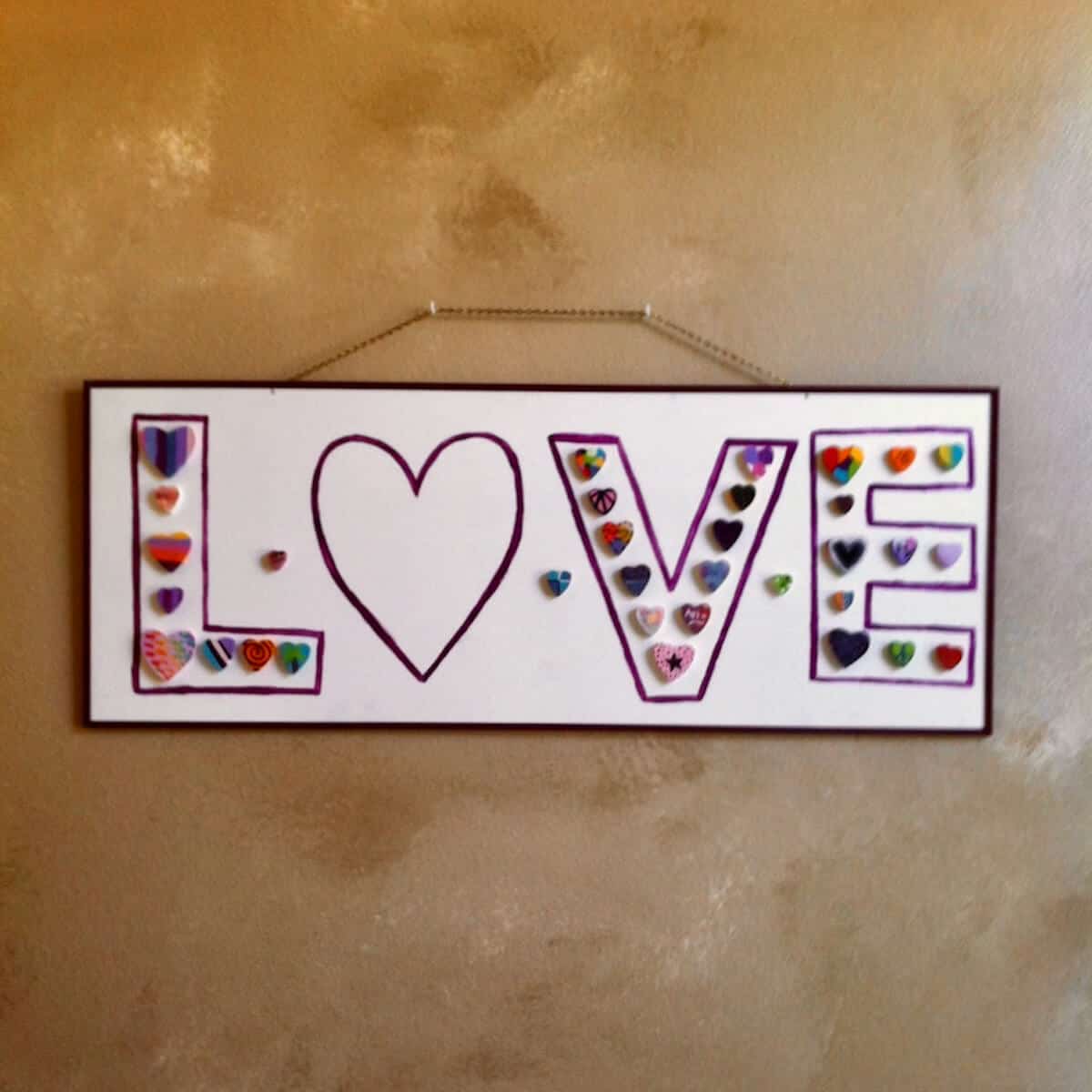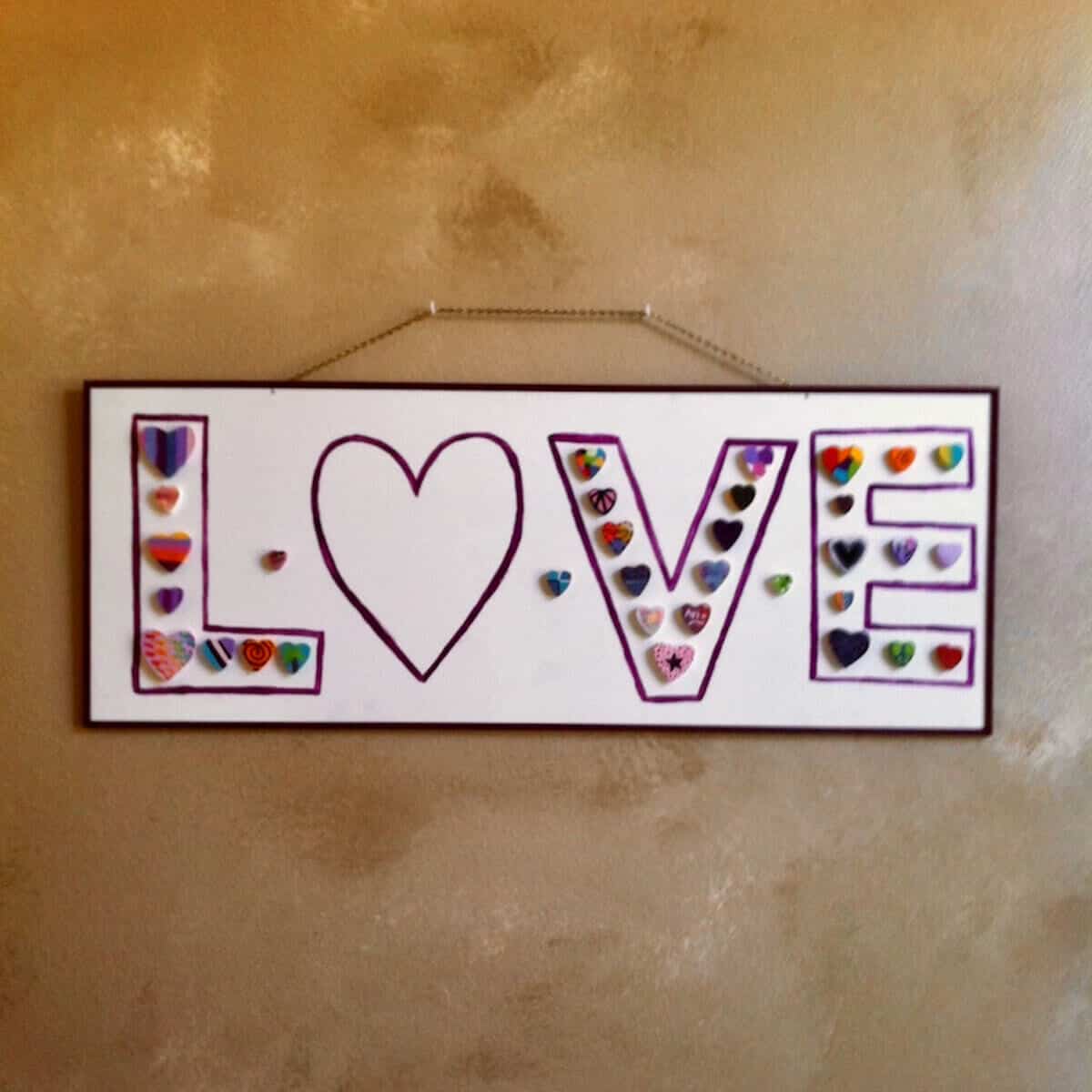 However, Boston offers its own brand of rootedness. This city is the cradle of America after all, and everywhere I turn there is history, a sense of place. That's what first captivated me about living here.
Maybe I'm being replanted, and maybe it's time to set down roots here. Hey, I'm stubborn enough to do just that.
Slainté! L'chaim! Cheers!
Tammy
Related Tasting Notes
Whiskey can be found all over the world, and it has such a rich and diverse array of flavor profiles and distinct characteristics from which to choose. Here's where you can find an Irish whiskey I've reviewed. Cheers!