Discovering Hidden Marsh Distillery in Upstate New York is a fortuitous find. Housed with the Montezuma Winery, the tasting room has lot to offer, including a nice lineup of American Whiskey.
I was in upstate New York in the Finger Lakes region with my family, heading home. We decided that we wanted to stop at one of the many wineries & distilleries that dot the area (the entire greater northeastern US is booming with breweries, wineries, and distilleries).
A quick search told us that there was a winery/distillery, Montezuma Wintery and Hidden Marsh Distillery, right along our route...and it was open.
Score!
Montezuma Winery started as a honey farm, then transitioned to a meadery producing honey wines, fruit, and grape wines.
Hidden Marsh's copper column still produces an assortment of brandy and liquors, honey vodka, and of course, whiskey. Their website features 8 different spirits.
The tasting room and gift shop definitely skews to the winery side (lots of wine-related signs, towels, magnets, and other paraphernalia), but the bar offers both wine and whiskey tastings.
My daughter & her fiancé went for wine. I'll give you 3 guesses as to what I chose!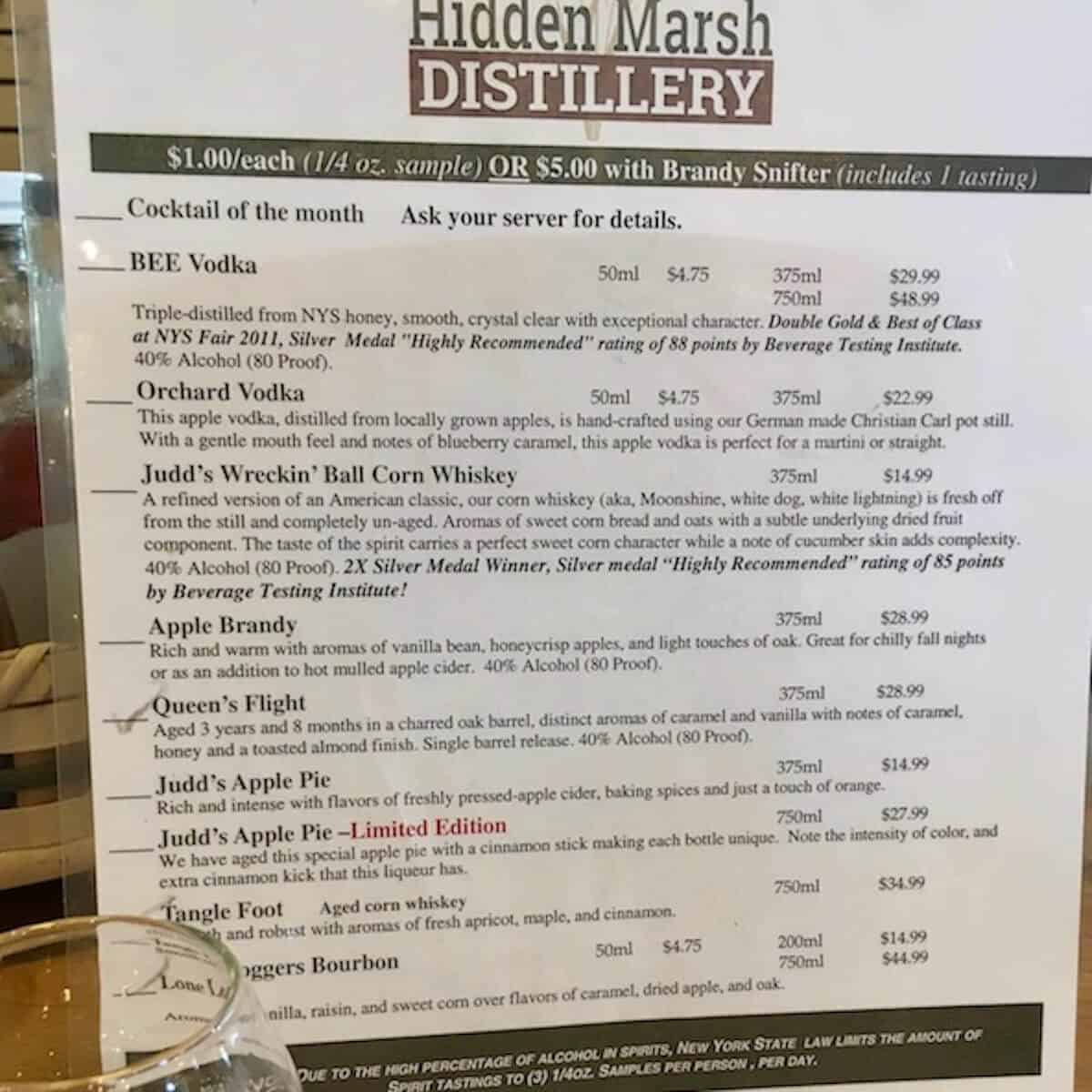 May, 18, 2018
Hidden Marsh Distillery Judd's Tangle Foot
40%ABV
Tasting Notes
Nose: light caramel, vanilla, cinnamon corn sugar

Taste: corn, caraway, cinnamon, cloves, brown sugar

Finish: white pepper slowly rises, lightly mint

Comments: definitely corn predominates, sweetly bourbon-like, nice to sip
Hidden Marsh Distillery Lone Logger's Bourbon Whiskey
40%ABV
Tasting Notes
Nose: corn sugar dominates, caramel, vanilla, lightly cinnamon

Taste: spice almonds, strong caraway, baking spices, ginger, buttered popcorn

Finish: fades to faint brown sugar

Comments: lots of corn, hidden layers, nice
Hidden Marsh Distillery Queen's Flight
40%ABV
Distilled from honey
Tasting Notes
Nose: clover honey, vanilla ice cream, butter

Taste: sweet to start, baking spices, Creme brûlée, toasted almonds, oak

Finish: cinnamon rears up and lingers

Comments: drinks like a bourbon, fooled me!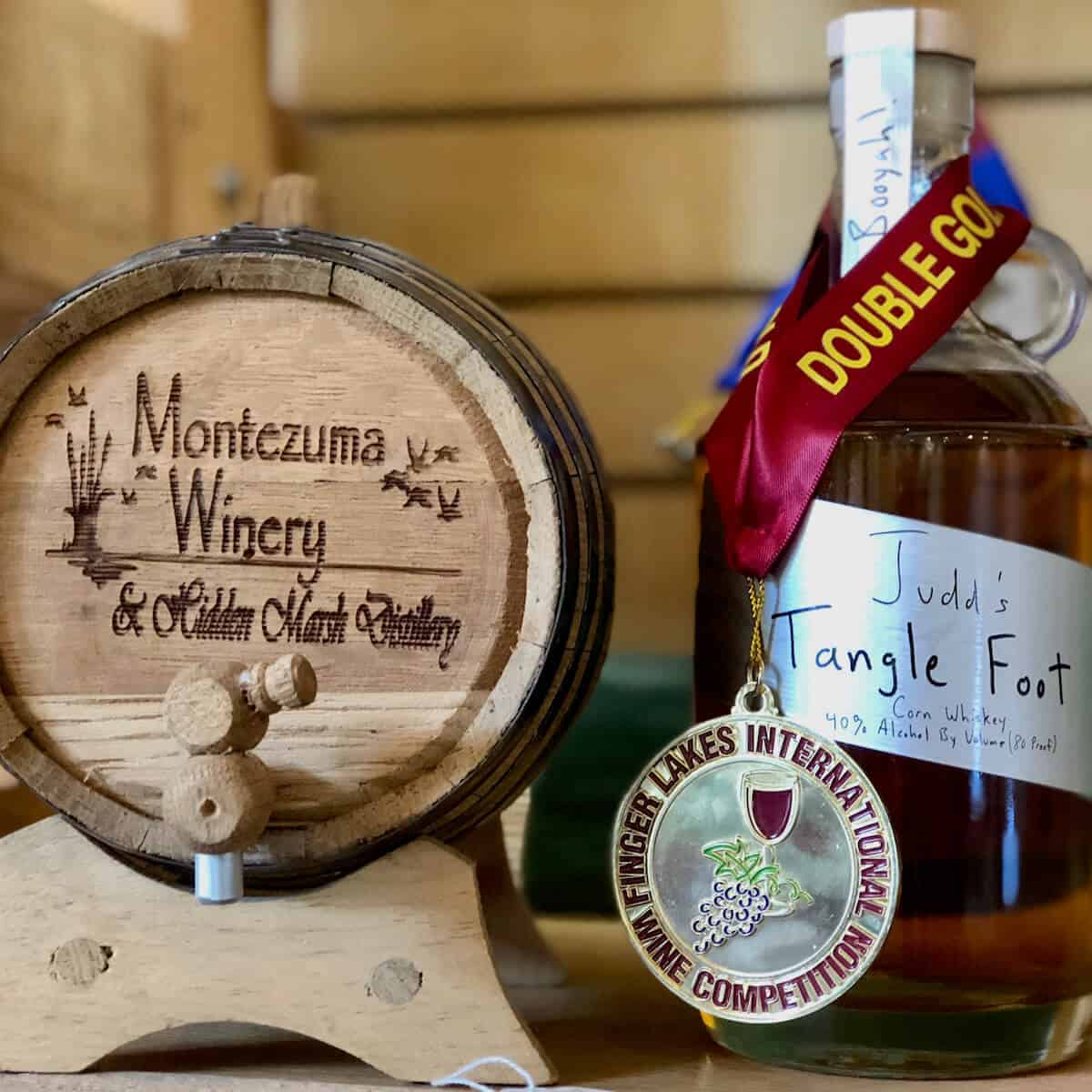 Stop by for a visit
The distillery is easy to find at the crossroads of Highways 89 and 5 in Seneca Falls, along the Cayuga Wine Trail and just down the road from the Women's Rights National Historical Park.
It's a cute place to stop for a sip, and maybe a picnic!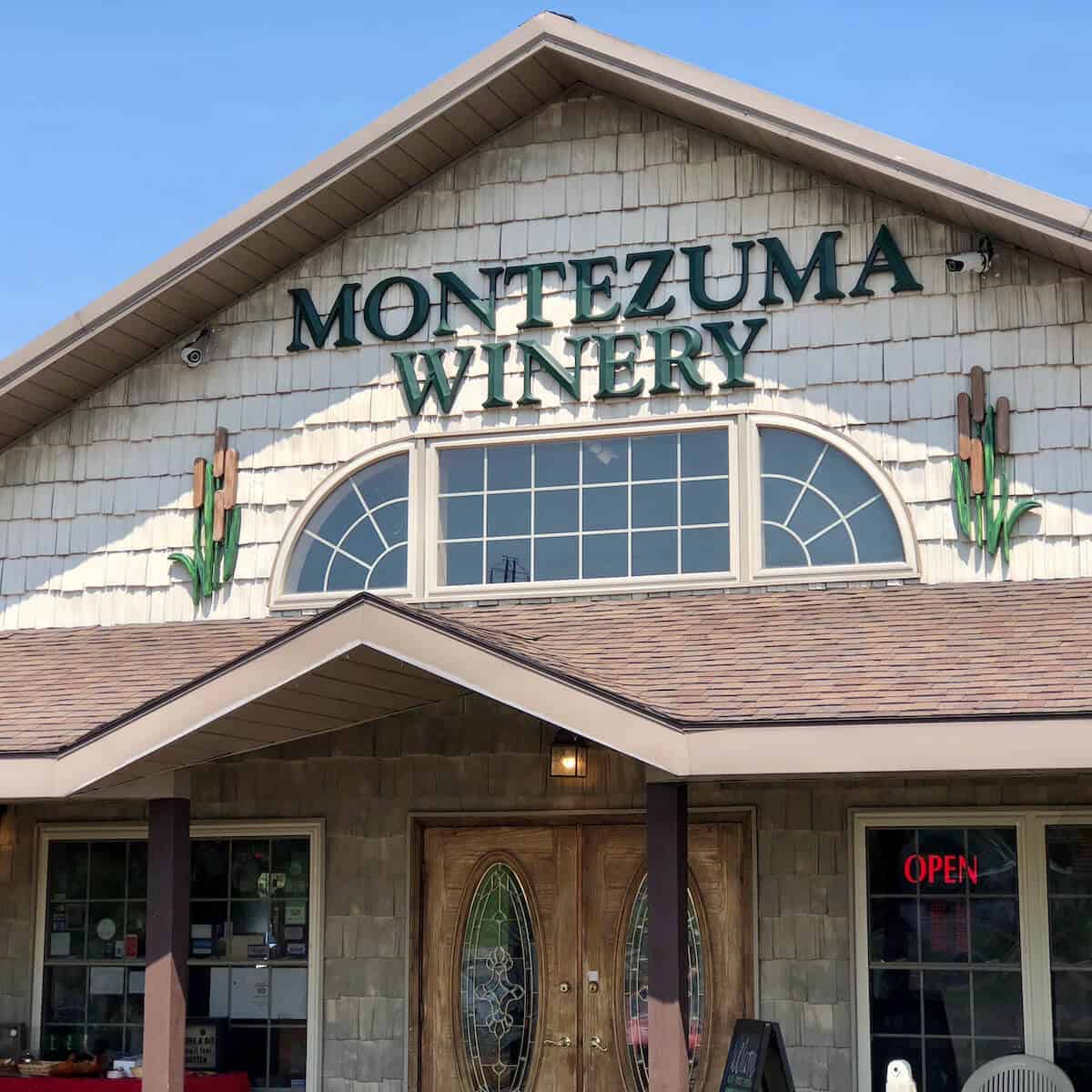 Final thoughts
There are many more spirit expressions for me to try, but the state of NY limits the tasting to just 3 per person per day. And of course there's the winery's offerings, so I definitely have reason to go back.
A fortuitous find, indeed!
Slainté! L'chaim! Cheers!
Tammy