Knowing what makes whiskey a bourbon is helpful. Knowing the straight bourbon whiskey rules provides even more certainty...you know what you're getting!

Rules of the road
The Kentucky Derby was held last weekend, and while the outcome of the race was controversial, the fact that much bourbon was drunk in the stands (and a dram, or two, at my house) was undisputed. It got me to thinking about the relationship between the Kentucky Derby and Kentucky bourbon…then bourbon in general…then straight bourbon whiskey (it was on the bottle I was sipping)…then the race started and I went back to watching. However, the question remained with me…what exactly is straight bourbon whiskey? Well, Grasshopper, pull up a toadstool (or whatever grasshoppers sit on) as we take a (somewhat) deep dive into the definition of bourbon and straight bourbon whiskey rules.
(oh, no…not another nerdy lecture!)
Bourbon 101
Ok, not too deep a dive, I promise. I just wanted to understand the definition of bourbon in general, and the straight bourbon rules in particular. I found a nice, concise article from CNBC that gave a summary of the five bourbon rules:
Must be made in the United States (not necessarily in Kentucky, although the vast majority is from there)
Must be aged in New American Oak barrels (the barrel lobby loves that one)
Mash must be at least 51% corn (which is why bourbons are generally sweeter than other types of whiskey)
Can only enter the barrel at 125 proof (62.5%ABV) or lower, and only enter the bottle at 80 proof (40%ABV) or higher
Only water may be added to bourbon, and only to reduce the proof (no colors or flavors)
Some other requirements: there's no minimum duration for aging bourbon (except for bottled-in-bond bourbons), and if the spirit is aged a minimum of two years it can be called Straight Bourbon Whiskey (Aha…there it is!). Any bourbon that's aged less than four years must contain an age statement of the youngest whiskey in the bottle. Finally, blended bourbon "may contain added coloring, flavoring, and other spirits, such as un-aged neutral grain spirits, but at least 51% of the product must be straight bourbon" (this last bit came from that go-to-repository-of-knowledge, Wikipedia). I think I'll stick with straight bourbons given the chance.
I think that's enough of a knowledge dump for now. (Whew!)
Regarding the tasting lineup
It was coincidental that the tasting I went to at Gordon's DTX a couple of weeks ago was all about bourbon (or maybe not). All the bourbons were straight bourbon whiskies, with one exception…the Uncle Nearest 1856 was a "Premium Whiskey," and while I'm not sure what that term means, it was there and damn fine. 'Nuff said…let's get to the tasting! (Finally!)
Straight Bourbon Whiskey (and one outlier)
At Gordon's DTX, April 25, 2019
Bowman Brothers Pioneer Spirit
Tasting Notes
Nose: maple, caramel, vanilla fudge

Taste: cinnamon, cardamom, caramel toffee

Finish: fades to mocha, caramel candy, baking spices

Comments: lots of layered flavors, similar to Buffalo Trace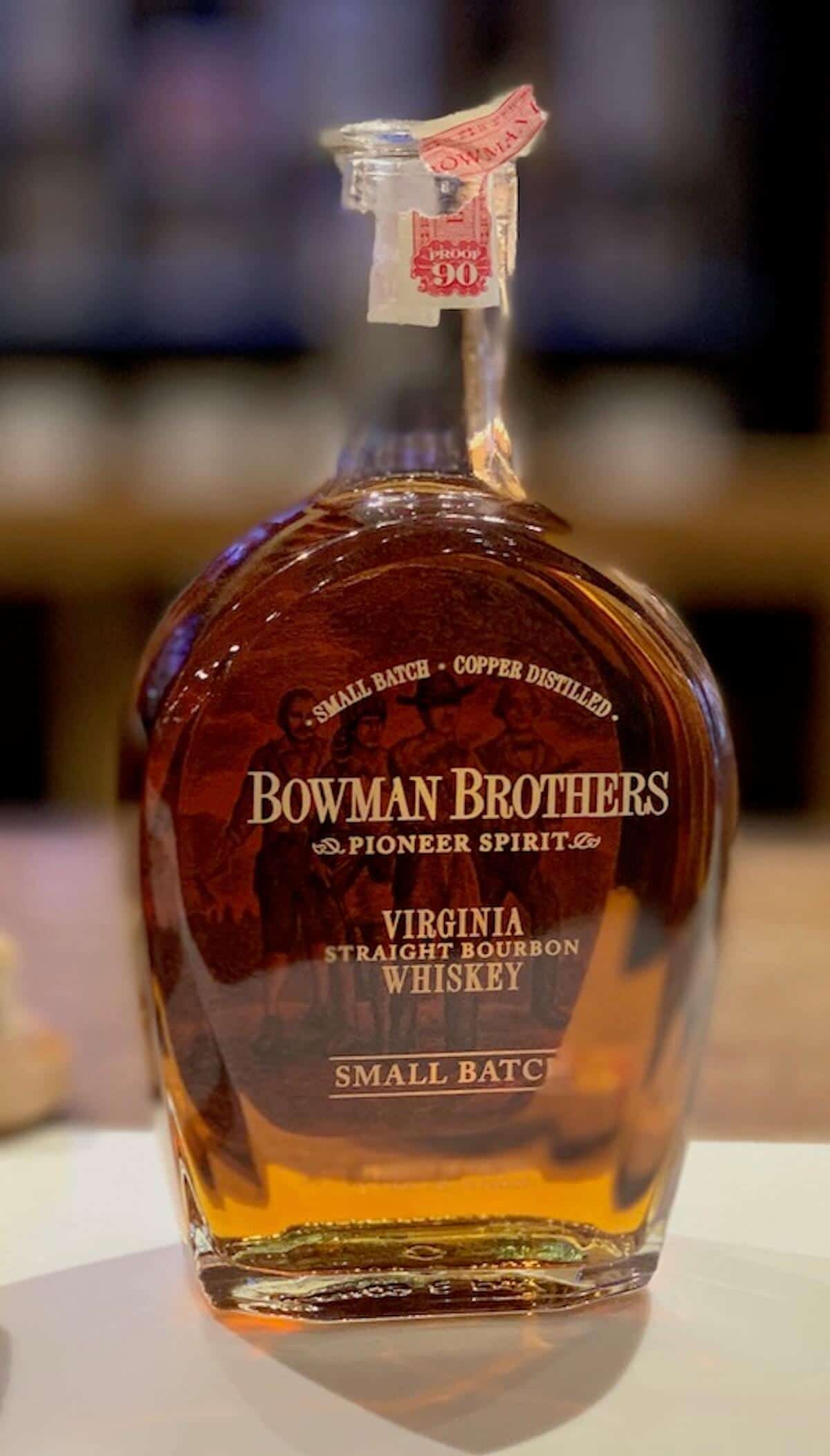 Isaac Bowman Pioneer Spirit
Tasting Notes
Nose: very light nose, subdued, some toffee

Taste: strong entry, mocha, dark brown sugar, cardamom, green grassy notes rise

Finish: brown sugar and cloves

Comments: the port finish is so light as to not be noticeable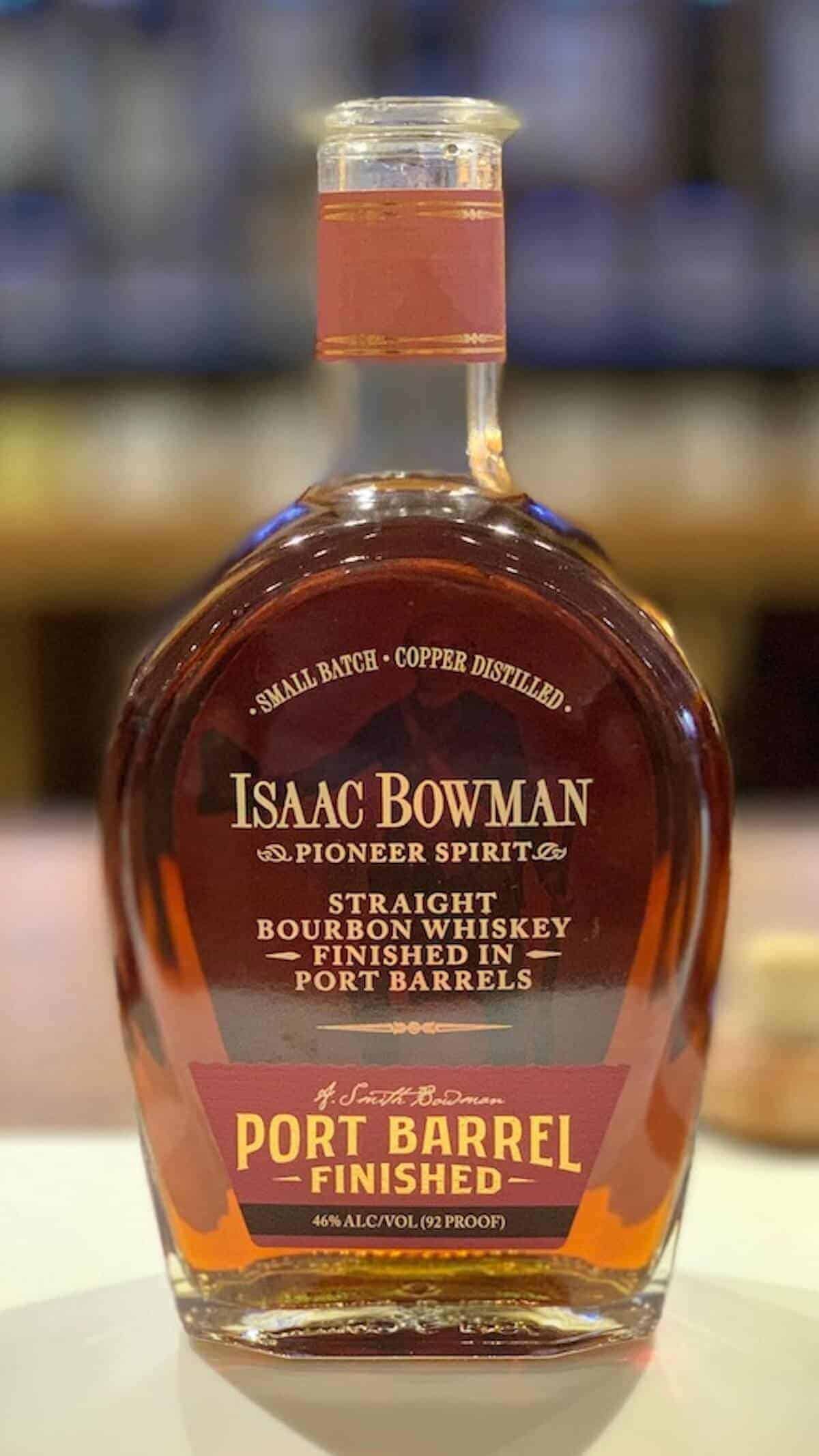 Jefferson's Reserve
Tasting Notes
Nose: herbs, toffee, light vanilla, lightly oranges

Taste: oranges, light basil, then caramel fudge

Finish: mocha fudge and brown sugar

Comments: rich, sweet brown sugar syrup flavors, then goes dark; really nice
Joseph Magnus Triple Cask Finished
Tasting Notes
Nose: herbal, light brown sugar, pine

Taste: light body, pine, light brown sugar, medicinal

Finish: fades to pine, light cloves, gets bitter

Comments: on the bitter side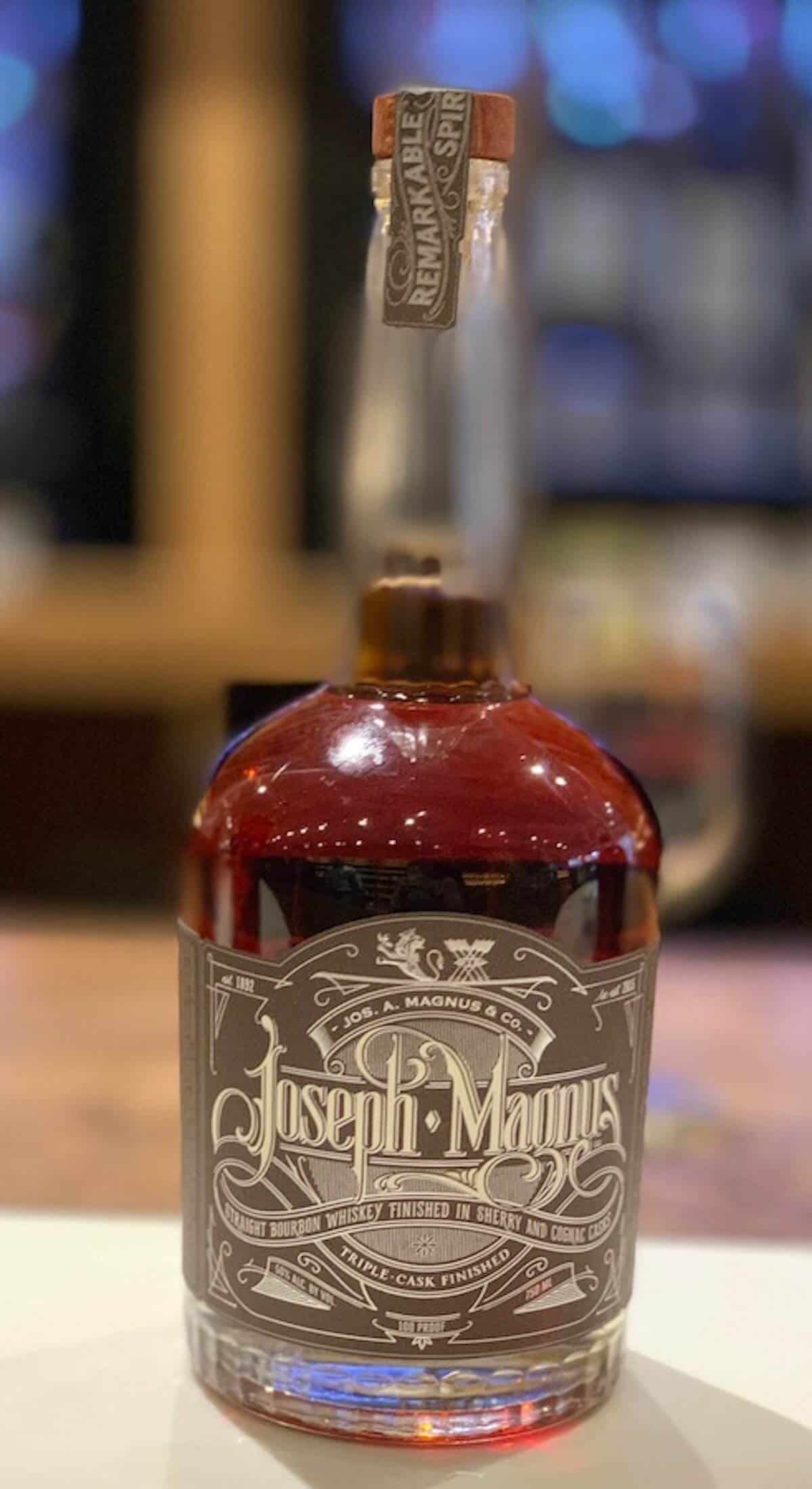 Uncle Nearest 1856
50%ABV
Premium Whiskey, Tennessee
Tasting Notes
Nose: light caramel toffee, oak, lemon rind

Taste: thick body, cedar, vanilla, caramel

Finish: fades to pine and cloves

Comments: really interesting, not overly sweet as much as layered
Smooth Ambler Old Scout Single Barrel Select
Tasting Notes
Nose: brown sugar, roses, orange peel

Taste: thick body, caramel fudge, potpourri

Finish: fades to rich salted caramel sauce with touches of wood

Comments: the floral quality really adds a level of complexity, almost oaky; excellent!
There are so many factors that go into a winning bourbon…mash composition, water, aging time, and finishing casks (if any). Knowing the straight bourbon whiskey rules provides a level of certainty…it's not just any ol' whiskey. Just like with racing and that Kentucky Derby…following the rules leads to a clean result. 'Nuff said!
Slainté! L'chaim! Cheers!
Tammy