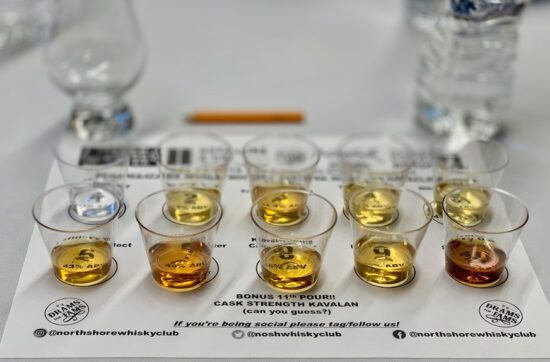 Helping others with a Drams for Fams whisky fundraiser…harnessing the camaraderie of whisky to help the local community fight hunger.
I've reviewed Kavalan and Nikka before, but that doesn't guranantee that my tasting notes will be the same if I taste them again.
From two sides of the Pacific ocean comes two distinct whiskies in two different styles…Nikka Japanese whisky and Old Potrero Rye whiskey.